Do you need Jordan attestation services in UAE?
You've found it! With this guide, you may learn everything you need to know, from requirements to related costs. Are you preparing to relocate to the UAE on Jordan's work visa sponsorship? Do you require assistance in comprehending and completing the Jordan to UAE attestation process? You've found it! You will find all the details you want in our guide to effectively perform attestation in the UAE.
Why do we need Jordan Attestation in UAE?
Documents issued in Jordan are authenticated using the Jordan attestation process. Every document that must be presented in the UAE, including diplomas, birth certificates, marriage licenses, and other related documents, must have it. If you are from Jordan, it is a necessary step in your migration to the UAE, albeit it may take some time depending on the necessary documents and regulations.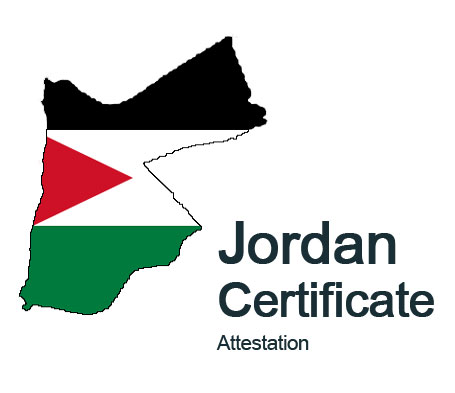 Documents Required for Jordan Attestation Service in UAE
You must provide a Jordanian document signed and sealed by a recognized authority and issued within the last six years in order to receive Jordan attestation in the UAE. If the documents are not in Arabic, they should also include an official or legal translation. Your passport, academic transcripts, birth certificates, marriage licenses, and other pertinent documents issued in Jordan are acceptable documentation.
Benefits of Jordan Attestation Service in UAE
Jordan attestation services in the UAE offer clients a simpler and more secure approach and take a great deal less time than those in other nations. Customers may also find that attesting papers in Jordan is advantageous because it enables them to keep their original copies and gives them the assurance that all relevant legal criteria have been met. Additionally, attestation of documents in the UAE is far more affordable than attestation of documents abroad.
Contact Us
Feel free to get in touch with our team for more information. You can contact us by calling our UAE number 04-3961284 or our hotline at+971 52 888 4714