Canada Degree Attestation
Canada Degree Attestation
People who obtained degrees from Canadian institutions have to get their certificates attested before applying for an employment or student visa in the UAE.
The UAE has strict attestation requirements for foreign nationals looking to work or pursue higher education in the country.
By getting Canadian degrees attested, foreign nationals can prove that their certificates are legitimate and have the necessary qualifications.
Because the attestation process requires multiple steps, we recommend hiring an attestation services provider like Benchmark Attestation Services. We've never experienced a rejected application in our many years of service.
Our team is meticulous; we pay attention to minor details, so you don't have to. You can rest assured that your Canadian degree attestation will be completed correctly and on time when you hire us
Attesting Canadian Documents For UAE
Since Canada doesn't issue an Apostille, its attestation process is slightly different from other countries. The attestation process is known as Authentication and Legalization.
Before submitting certificates for Authentication and Legalization, they would need to go through Notarization. This is when a Notary Public attaches a signed notary seal to the degree that guarantees its authenticity.
The Process Of Getting A Canadian Degree Attested
It might be difficult to certify a UK document, as the procedure varies according on the kind of document you have and who you need to deliver it to. We've defined the steps that each document must take below to make things easier for you, but keep in mind that the steps for some papers may differ from this. Contact us for a free, individualized quote to ensure that we can give you the most accurate information possible.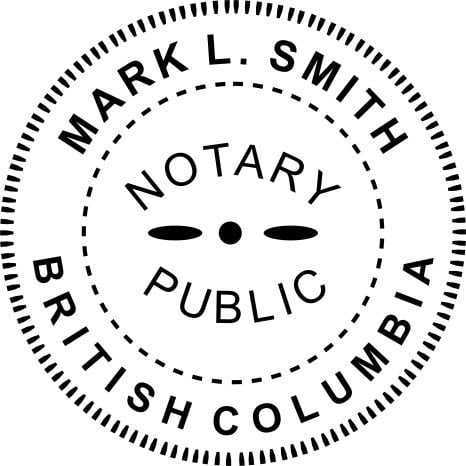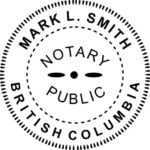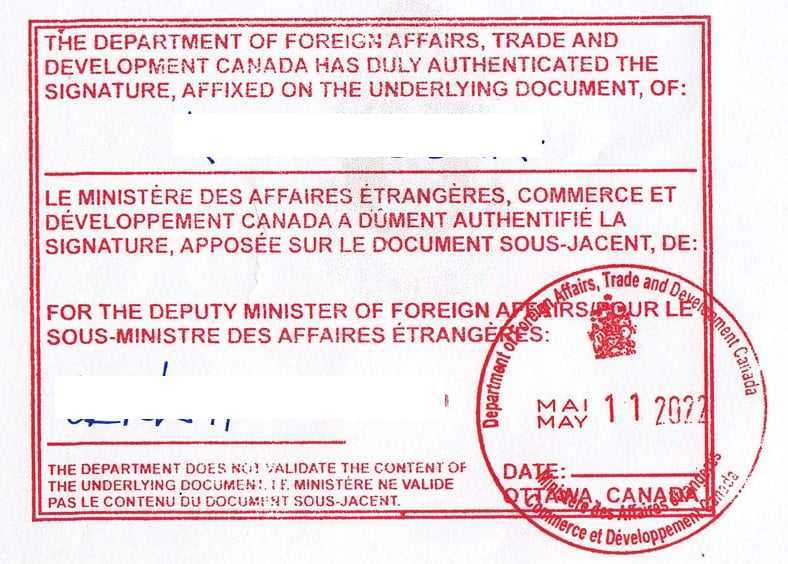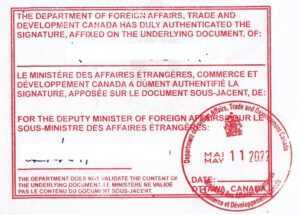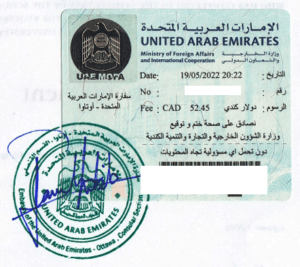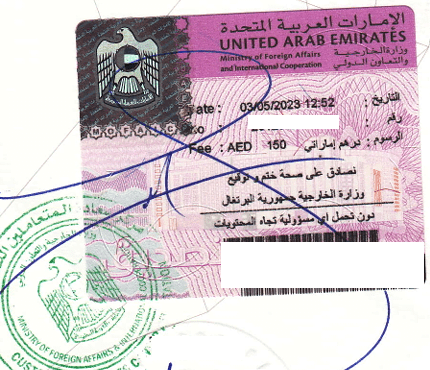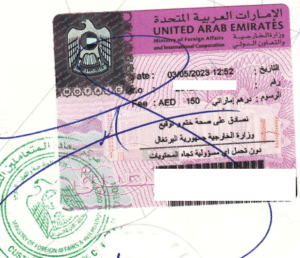 Translation from English into Arabic
Your paper may occasionally also need to be translated into Arabic. Again, it is best to check as your company may handle this for you. If necessary, an accredited professional translator from English to Arabic translates the entire document along with any pertinent stamps. When the translation is finished, all the necessary steps have been taken to ensure that it can be used in the UAE.
Translation from English into Arabic
Why Benchmark Attestation Service?
You can count on our team to keep you updated at every step, so you're always aware of the progress. If you need help with the attestation of Canadian degree certificates in the UAE, contact our team by calling our UAE number 04-3961284 or our hotline at +971 52 888 4714.