Pakistan Certificate Attestation
Pakistan Certificate Attestation
Pakistan Certificates and documents are invalid for abroad use without any attestation. For example, your Nikkah Nama (marriage certificate) must be translated into English before the attestation process for UAE use.
Procedure For Pakistan Certificate Attestation
The first step for Pakistan certificates attestation will be from the Ministry of Foreign Affairs Government of Pakistan. MOFA Pakistan does not attest the authenticity of the content of the certificates or documents. It certifies the previous attestations made by other Pakistan authorities through countersigning the previous attestations and verification of the authorities' signatures.
MOFA Pakistan only does attestation on English or Urdu language certificates. If the certificate has another language, it must be translated by the Pakistan Government's approved translators.
Once a Pakistan certificate has been attested, it will always be valid unless Pakistan implements new regulations.
After MOFA Pakistan attestation, the next step would be the UAE Embassy stamping. Regarding the delivery and collection of the documents, the UAE Embassy has authorized some companies. UAE Embassy rejects documents brought by an individual applicant.
Requirements for Pakistan Certificates Attestation in the UAE Embassy:
Original Certificate
Copy of UAE Residency
Passport Copies
After the attestation in Pakistan, you can now attest it with UAE's Ministry of Foreign Affairs.
Hire attestation services professionals like Benchmark Attestation Services to save your time. You will need to provide us with these requirements:
Original Certificate
English-translated version of your certificate
Passport Copies/Resident Visa copies
For more information, please contact our team, Benchmark Documents Services +971 4 396 1284, or our hotline +971 52 888 4714.
It might be difficult to certify a Pakistan document, as the procedure varies according on the kind of document you have and who you need to deliver it to. We've defined the steps that each document must take below to make things easier for you, but keep in mind that the steps for some papers may differ from this. Contact us for a free, individualized quote to ensure that we can give you the most accurate information possible.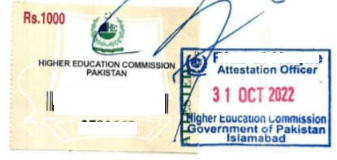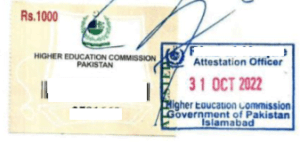 Pakistan - Higher Educational Commission
Pakistan - Higher Educational Commission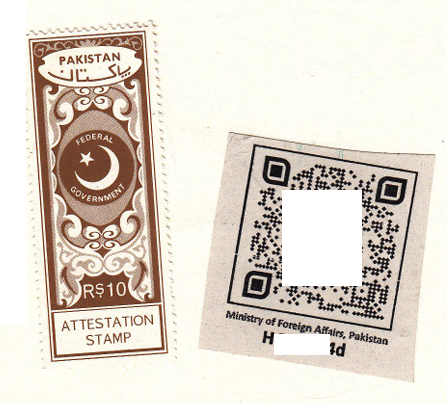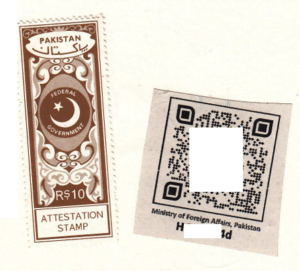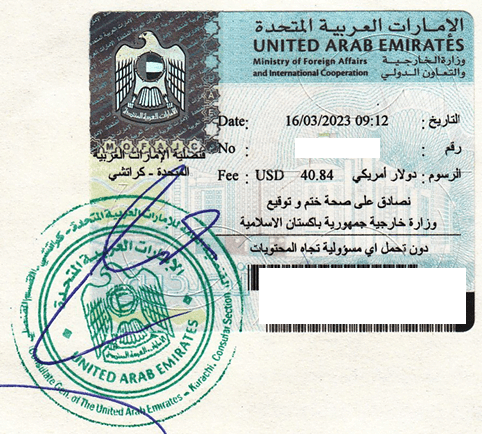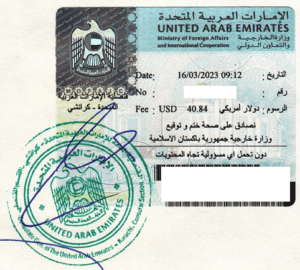 UAE Embassy in Islamabad, Pakistan
UAE Embassy in Islamabad, Pakistan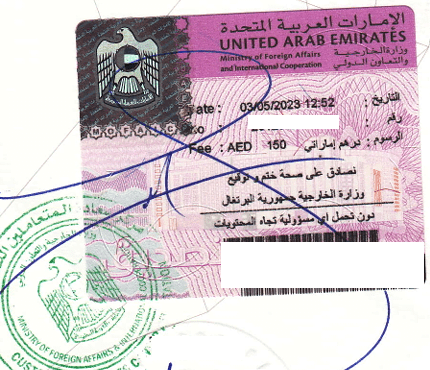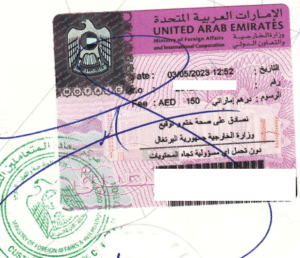 Translation from English into Arabic
Your paper may occasionally also need to be translated into Arabic. Again, it is best to check as your company may handle this for you. If necessary, an accredited professional translator from English to Arabic translates the entire document along with any pertinent stamps. When the translation is finished, all the necessary steps have been taken to ensure that it can be used in the UAE.
Translation from English into Arabic
Pakistan Document Attestation in Dubai
More steps are involved in attesting Pakistani certificates than those of other countries, so it takes slightly longer. In any case, we'll make sure always to keep you up-to-date with the progress, so you know exactly where your certificates are at all times.
Because we're so detail-oriented, we've never had a rejection. When you hire us, you can rest assured that we will complete the job on time period.
If needed, we can even fast-track the process for you for an increased fee.
Feel free to get in touch with our team for more information. You can contact us by calling our UAE number 04-3961284 or our hotline at +971 52 888 4714