BVI Certificate Attestation
BVI Certificate Attestation
British Virgin Islands, also referred to as BVI, is a well-known offshore financial hub with a solid reputation for competence and transparency in regulatory matters as well as the highest standards of global best practice. The BCA is the main piece of legislation that controls how the majority of businesses incorporated in the BVI are formed and run.
Since there isn't an embassy of the UAE in the BVI, the BVI certificate must be attested from the UK. British Virgin Islands Attestation and UK Certificate Attestation processes differ. The method depends on the target countries. Attestation is the main technique, followed by Apostille stamping.
Things to Know - BVI Certificate Attestation
Students receive a degree, diploma, bachelor's or master's certificate, university or college certificate, mark sheet, or other educational credential after successfully completing a course or program of study in their area
Marriage, Birth, Death, Experience, Transfer, School Leaving Certificates
This includes a legal letter used to vouch for business information. Attestation fees for commercial and business papers are more expensive than those for regular documents and depend on the amount and specifics of the information provided in the documents.
Certificate of Incorporation
Memorandum Of Association/Agreement
Articles of Association
Board Resolution
Shareholder Agreements
It might be difficult to certify a BVI document, as the procedure varies according on the kind of document you have and who you need to deliver it to. We've defined the steps that each document must take below to make things easier for you, but keep in mind that the steps for some papers may differ from this. Contact us for a free, individualized quote to ensure that we can give you the most accurate information possible.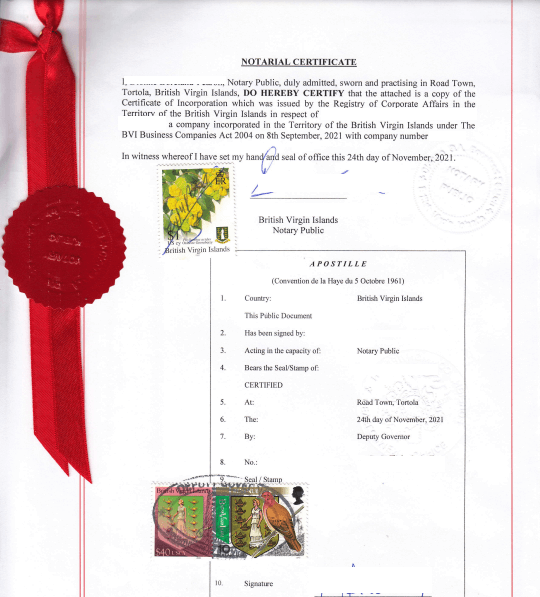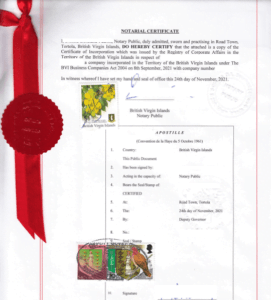 Notarization & Apostille from British Virgin Islands
Notarization & Apostille from British Virgin Islands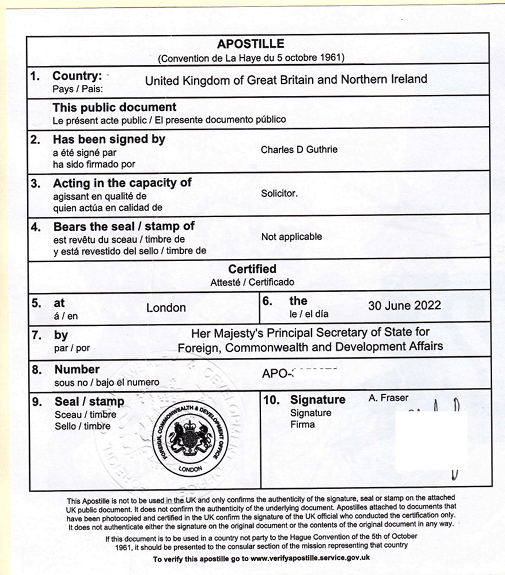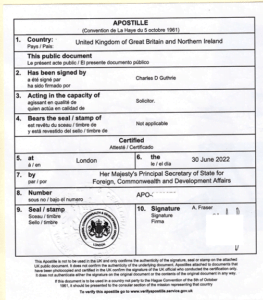 FCDO Apostille Leglisation
FCDO Apostille Leglisation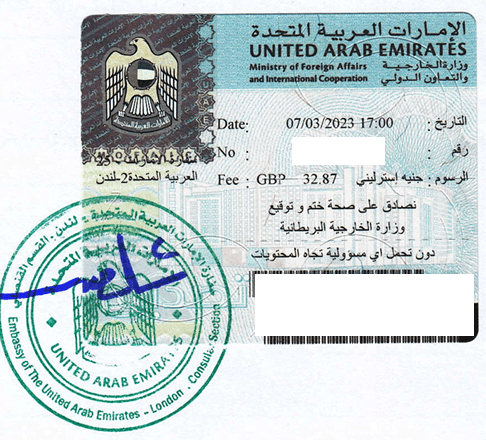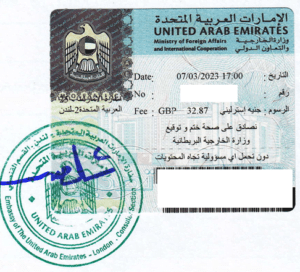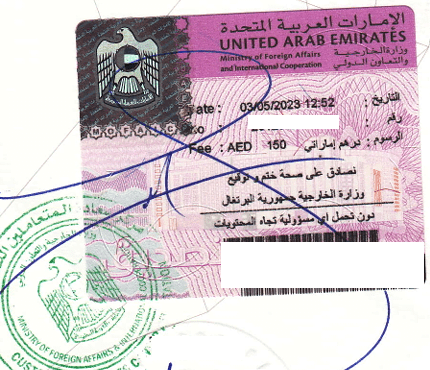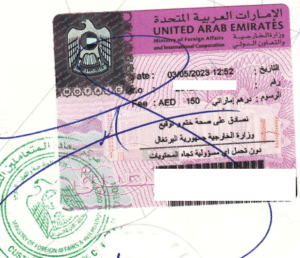 TRANSLATION
Translation from English into Arabic
Your paper may occasionally also need to be translated into Arabic. Again, it is best to check as your company may handle this for you. If necessary, an accredited professional translator from English to Arabic translates the entire document along with any pertinent stamps. When the translation is finished, all the necessary steps have been taken to ensure that it can be used in the UAE.
You can count on our team to keep you updated at every step, so you're always aware of the progress.
If you need help with the attestation of British Virgin Islands Certificates in the UAE, contact our team by calling our UAE number 04-3961284 or our hotline at +971 52 888 4714.