Saudi Certificate Attestation
Saudi Certificate Attestation
Before entering Saudi Arabia, every immigrant must go through the certificate attestation process. Saudi Arabia's certificate attestation procedures are more difficult and complicated than those in other nations.
The primary goal of the Saudi certificate attestation is to obtain a Saudi work visa. You must undergo a legalization process for your documents. Depending on the type of document, a number of stages must be completed before attestation can be received from various departments and ministries.
Document Attestation in Saudi
The country where the certificate was issued is where educational credentials like transcripts, diplomas, and bachelor's or master's degree certificates can be attested for Saudi Arabia. A certificate of education must be attested by the relevant HRD/MEA and the country's embassy in order to be used in Saudi Arabia.
Legal Translation (If Necessary)
Ministry of Education in Saudi Arabia
Ministry of Foreign Affairs in Saudi Arabia or an Apostille
Embassy or consulate in Saudi Arabia
Documents needed for Saudi Arabia's attestation of educational certificates:
Original offer letter fully attested by the Saudi Arabian MOFA and Chamber of Commerce.(The issue date shouldn't be more than three months prior to the submission date at the Saudi Arabian embassy.)
Whether conducting routine business or correspondence, the university has issued a letter.
The original certificate needs to have State level HRD authentication.
Passport replica
Visa replica
Two colored photos
Letter of authorization
Original grade reports for all years
Color copy of the IQAMA (the occupation should match that on the offer letter).
It might be difficult to certify a Saudi Arabia document, as the procedure varies according on the kind of document you have and who you need to deliver it to. We've defined the steps that each document must take below to make things easier for you, but keep in mind that the steps for some papers may differ from this. Contact us for a free, individualized quote to ensure that we can give you the most accurate information possible.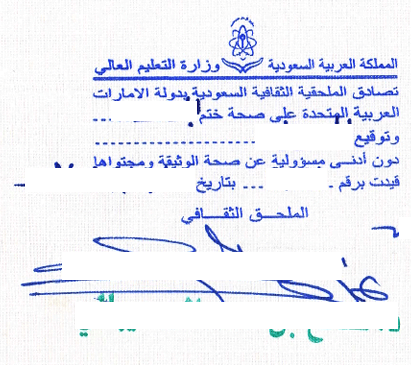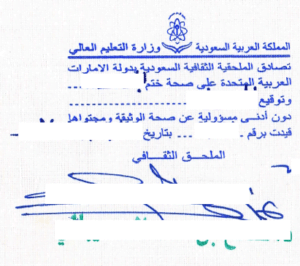 Ministry of Education in Saudi
Ministry of Education in Saudi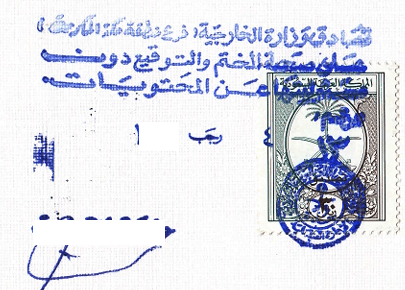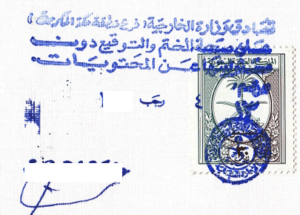 Ministry of Foreign Affairs in Saudi
Ministry of Foreign Affairs in Saudi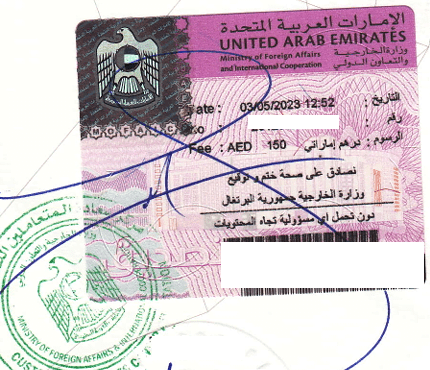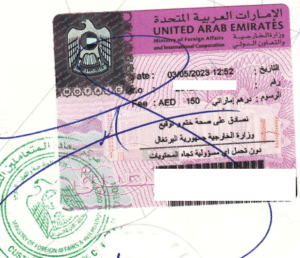 MOFA Attestation in Dubai
MOFA Attestation in Dubai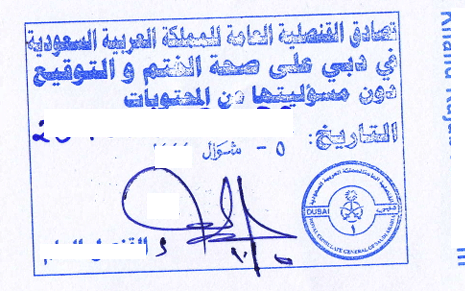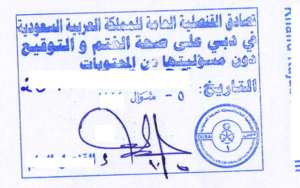 If you need help with the Saudi Attestation Certificate in UAE, contact our team by calling our UAE number 04-3961284 or our hotline at +971 50 474 1340