Qatar Certificate Attestation
Qatar Certificate Attestation
It's crucial to get your documents attested for Qatar, especially if you have trip intentions there. It is an important stage in the verification process that will confirm your identification and the reliability of your documents.
Document Attestation in Qatar
Original documents
Passport Copy
The following are the certificate attestation procedures for Qatar:
Attestation from the Ministry of education (In person)
Attestation from MOFA Qatar
Attestation from the UAE embassy in Qatar
Attestation from MOFA in UAE
The Ministry of Education and Higher Education (MOEHE) is the Qatari government body in responsibility of encouraging and policing education. There are several different K–12 public and private schools as well as prestigious higher education institutes there.
One document may be useful to organizations who operate in many industries and use the same or different languages. As a result, accurate information delivery requires document translation.
MOFA is the name of the government agency in charge of a country's foreign policy. Several documents, including marriage certificates, degrees, and diplomas, must have MOFA Certification/Stamps in order to be recognized as official national documents.
This process include verifying the validity of the document and making sure it complies with UAE legal standards.
The UAE Embassy encourages cross-border cooperation, political and economic unity, the expansion of commerce and investment, and consular support for passports, visas, and other travel authorizations. It enables the use of the sophisticated e-border system to enter the UAE.
This procedure include confirming the legitimacy of the document and making sure it complies with UAE legal standards.
In the event that you want assistance with Document Attestation, our committed and passionate staff will be there for you at every level. We guarantee that you will easily be able to learn everything there is to know about the process.
We have a great deal of experience working with foreign clients worldwide, so we are able to provide accurate, useful, and legal services in this field.
It might be difficult to certify a Qatar document, as the procedure varies according on the kind of document you have and who you need to deliver it to. We've defined the steps that each document must take below to make things easier for you, but keep in mind that the steps for some papers may differ from this. Contact us for a free, individualized quote to ensure that we can give you the most accurate information possible.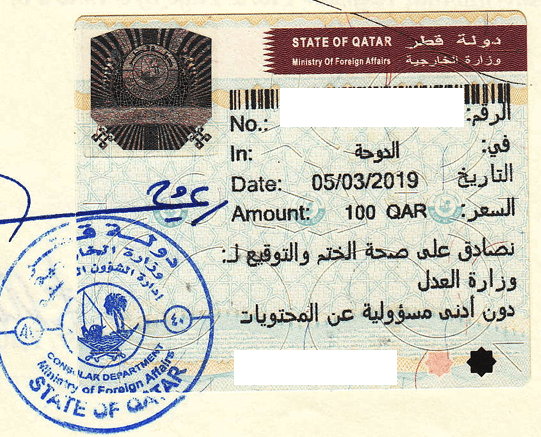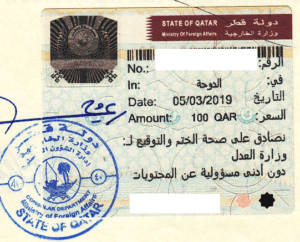 Ministry of Foreign Affairs Qatar
Ministry of Foreign Affairs Qatar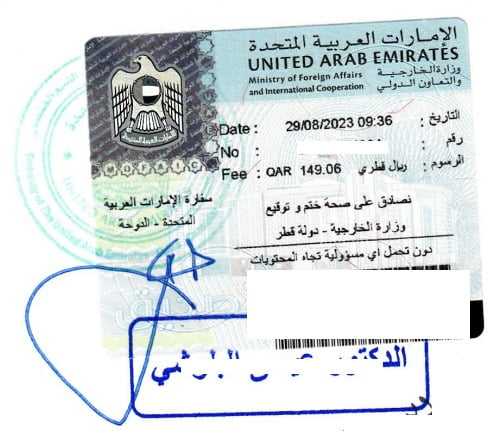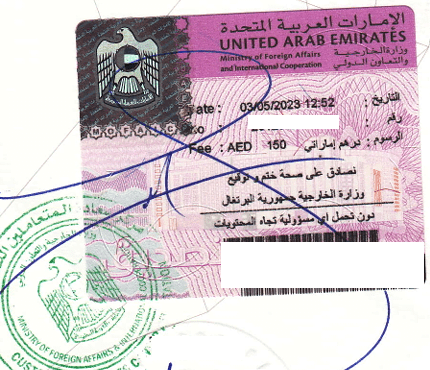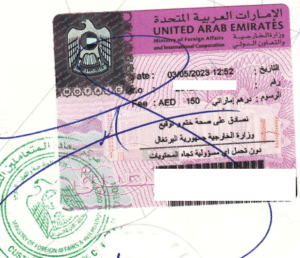 Since our inception, we've had the pleasure of assisting thousands of Qatari nationals with the attestation process in the UAE. Although the process can be frustrating, we're here to ensure it goes as smoothly as possible.
You can count on our team to keep you updated at every step, so you're always aware of the progress.
If you need help with the attestation of Qatar Certificate in the UAE, contact our team by calling our UAE number 04-3961284 or our hotline at +971 52 888 4714.