Oman, an Arab nation with a wage economy, is one of the world's burgeoning nations. To authorize foreign authentications, also known as Oman Certificate Attestation, the government of Oman maintains consulates in every country.
Apostille from Oman's embassy in the UAE is methodically completed by numerous experts in order to enter or relocate from Oman. It will make it easier for visitors to Oman to steer clear of genuine difficulties. A permission or other piece of documents that the Oman international haven or Office provides is often referred to as an Oman Embassy Attestation services endorsement.
The Oman attestation varies from country to country and may even depend on the requirements' level of rigor as well as the place where the papers were issued.
Copy of a Passport
Original Documents
Oman Embassy Attestation Procedures for UAE:
Ministry of Foreign Affairs, Oman
UAE Embassy from Oman
MOFA Attestation in UAE
It might be difficult to certify a Oman document, as the procedure varies according on the kind of document you have and who you need to deliver it to. We've defined the steps that each document must take below to make things easier for you, but keep in mind that the steps for some papers may differ from this. Contact us for a free, individualized quote to ensure that we can give you the most accurate information possible.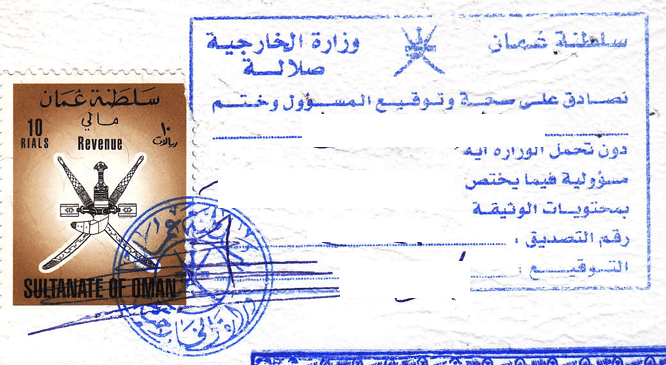 Ministry of foreign Affairs in Oman
Ministry of foreign Affairs in Oman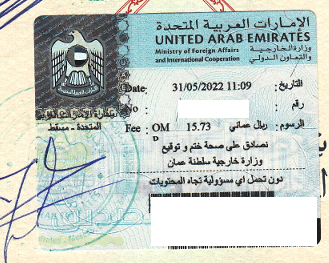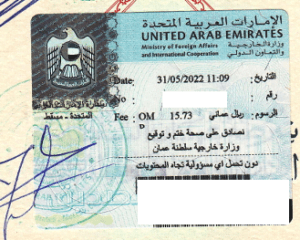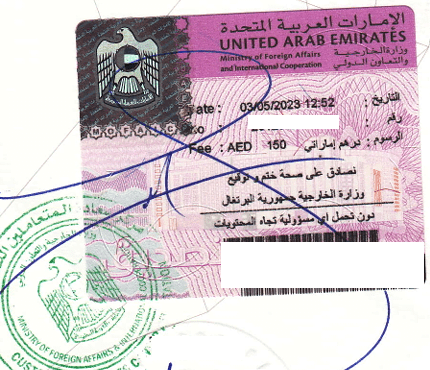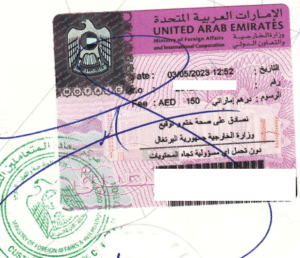 Certificate Attestation Services
Through attestation, the UAE Embassy will examine foreign documentation. Particularly when traveling to the United Arab Emirates, certification from the UAE Embassy is required.
After completing the attestation in Oman, the only attestation in UAE would be from the Ministry of Foreign Affairs. Once this is done, you can use your certificate legally in the UAE.
For more information, please contact our team, Benchmark Documents Services +971 4 396 1284, or our hotline +971 52 888 4714.