Netherlands Birth Certificate Attestation
Netherlands Document Attestation
You will be required to present documents, such as a birth certificate or marriage certificate, with correct attestation by a relevant body, whether you are intending to relocate to the UAE or are applying for admission to an international university. An attestation signifies that the Ministry of Foreign Affairs has confirmed the legitimacy of your documents with the nation of issuance.
A Bit about International Legalization Agreements
Authentication requirements vary from country to country. Some countries have made agreements that might allow them to proceed without any authentication—the Apostille Convention in October 1961 simplified the legalization of documents where only a single apostille stamp would suffice.
It would help if you planned when it comes to documentation authentication. For instance, if the document is written in a language other than English, French, or German, it will have to be translated by a sworn translator.
Here's how they go about attesting your Netherlands documents:
You send us your documents by courier, or we can arrange the document collection from your office or residence in Dubai
We receive them and get them translated into English by a sworn translator in the Netherlands
Next, we get it notarized by a notary
After your documents have been translated and notarized, we will send them to the local District Court for legalization
Then, our team will get your documents legalized from the Ministry of Foreign Affairs
Finally, the attested documents are sent to the UAE Embassy in Hague, where the process is completed
This is a standard procedure that our team generally employs. However, authorities can add specific steps depending on the nature of the document. For instance, educational documents will need to be attested by the Ministry of Education.
About Certificate attestation
This is where Attestation Services comes in. We provide comprehensive, end-to-end attestation services. The expert team of professionals ensures that they meet all apostille and embassy legalization needs quickly and affordably.
It might be difficult to certify a Netherlands document, as the procedure varies according on the kind of document you have and who you need to deliver it to. We've defined the steps that each document must take below to make things easier for you, but keep in mind that the steps for some papers may differ from this. Contact us for a free, individualized quote to ensure that we can give you the most accurate information possible.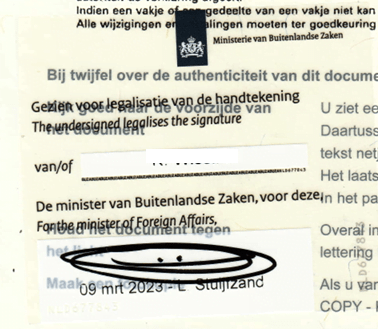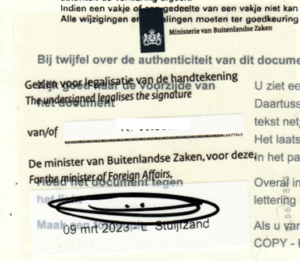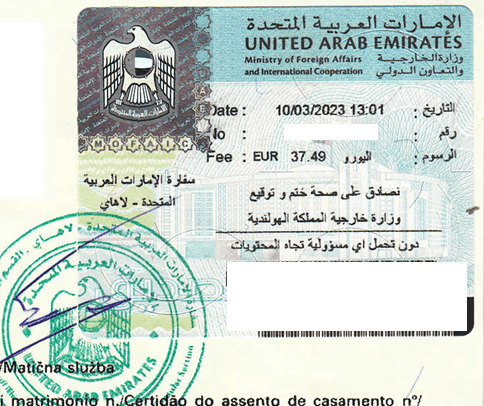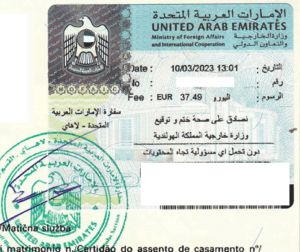 UAE Embassy from Wellington
UAE Embassy from Wellington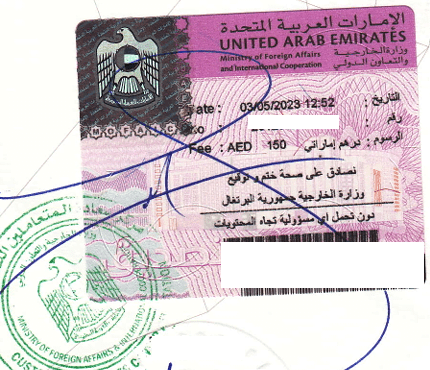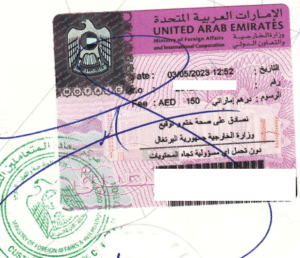 Translation from English into Arabic
Your paper may occasionally also need to be translated into Arabic. Again, it is best to check as your company may handle this for you. If necessary, an accredited professional translator from English to Arabic translates the entire document along with any pertinent stamps. When the translation is finished, all the necessary steps have been taken to ensure that it can be used in the UAE.
Translation from English into Arabic