Indian Marriage Certificate Attestation UAE
Indian Marriage Certificate Attestation UAE
When you're looking to become a resident in the UAE, you'll need to provide attested legal documents. Everything from your educational certificates to your child's birth certificate will need to be attested to prove its legitimacy. Indian Marriage Certificate certificates must also be attested to apply for a family visa or spousal sponsorship.
Applicants will be required to submit documents with their marriage certificate for attestation like passport photos and copies and authorization letters.
To attest an Indian marriage certificate, it will first need to be legalized in India by the respective authorities before you can hand it over to the UAE embassy in New Delhi and UAE's Ministry of Foreign Affairs (MOFA).
Why Do You Need An Attested Marriage Certificate?
The primary purpose of getting your marriage certificate attested is to apply for a family/spousal visa; however, you'll also need to prove that you're legally married to your spouse for the following:
Adding a spouse's name to your passport
Adding a spouse to your medical insurance
To admit your wife to a hospital for childbirth
To obtain a passport for your child
To buy property in the UAE with your spouse
To file for divorce in the UAE
Getting An Indian Marriage Certificate Attested For The UAE
Getting an Indian marriage certificate attested involves several steps. The document will first need to be sent to India, where local authorities will verify its legitimacy and give their stamp of approval.
Once Indian agencies have attested the certificate, it will need to be submitted to the UAE embassy in New Delhi. The certificate will be couriered back to the UAE and submitted to the Ministry of Foreign Affairs for the final stamp of approval.
The attestation of Indian marriage certificates includes the following steps:
It might be difficult to certify a document issued in India, as the standards vary based on the audience and type of document you need to provide. Fortunately, most documents adhere to a common format, which we have outlined for you. However, there are some scenarios in which things are a little different, so if you want to be sure that you are completely informed, talk to one of our advisers and we'll examine your specific circumstances without charge.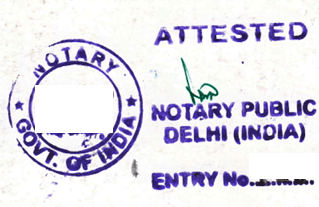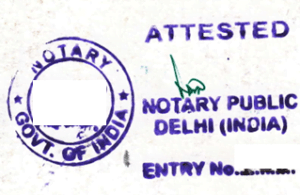 Notary Public (Stamp) in Delhi
Notary Public (Stamp) in Delhi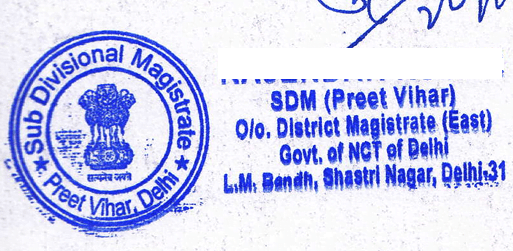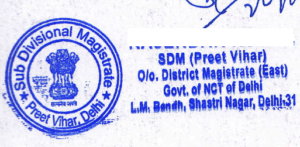 Sub Divisional Magistrate in Delhi (SDM)
Sub Divisional Magistrate in Delhi (SDM)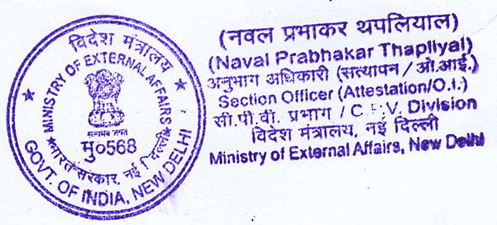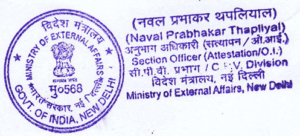 Ministry of External Affairs
Ministry of External Affairs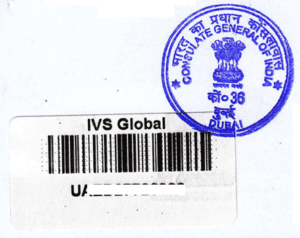 Indian Consulate in Dubai
Indian Consulate in Dubai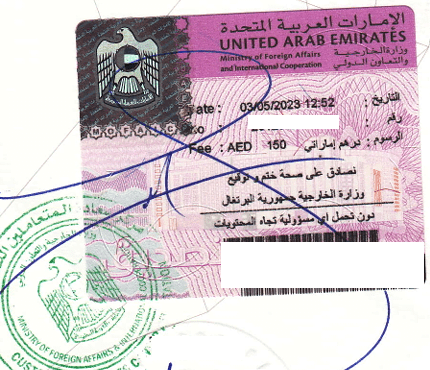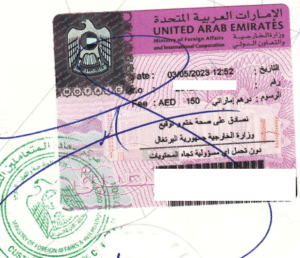 Ministry of Foreign Affairs
We will complete the attestation process after the UAE Ministry of Foreign Affairs attests it. If you require assistance with the attestation of Indian marriage certificates in the UAE, contact Benchmark Attestation Services by calling our UAE number 04-3961284 or our hotline at +971 50 474 1340