Indian Birth Certificate Attestation
Indian Birth Certificate Attestation
To sponsor your children and allow them to live in the UAE as residents, you're going to have to prove that you are their parent.
The UAE requires all foreign nationals with children born in other countries to provide attested birth certificates from the issuing country. The purpose of getting the document attested is to guarantee its authenticity.
In India and other countries, the government keeps records of daily births and offers parents birth certificates to acknowledge that their child's birth has been registered. The birth certificate contains crucial information about the child, including the parents' names, the date/time of the delivery, and the country of birth.
The Process Of Getting An Indian Birth Certificate Attested
Attestation for an Indian birth certificate requires multiple steps, just like attestation for any other document.
But because the process requires submitting the birth certificate to several Indian and UAE authorities, it's best to leave it to the professionals. The process can be complicated; experienced attestation services companies can complete it smoothly.
An attestation services company can collect, drop off, and courier documents on your behalf, so you don't have to do the running around yourself.
Attestation of an Indian birth certificate includes the following steps:
It might be difficult to certify a document issued in India, as the standards vary based on the audience and type of document you need to provide. Fortunately, most documents adhere to a common format, which we have outlined for you. However, there are some scenarios in which things are a little different, so if you want to be sure that you are completely informed, talk to one of our advisers and we'll examine your specific circumstances without charge.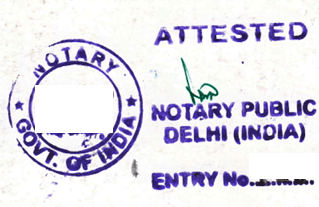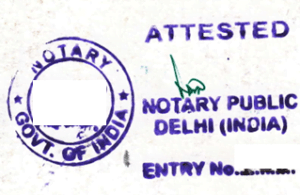 Notary Public (Stamp) in Delhi
Notary Public (Stamp) in Delhi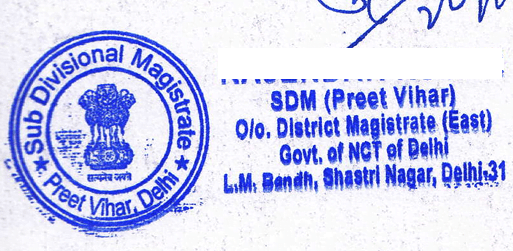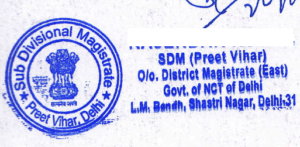 Sub Divisional Magistrate in Delhi (SDM)
Sub Divisional Magistrate in Delhi (SDM)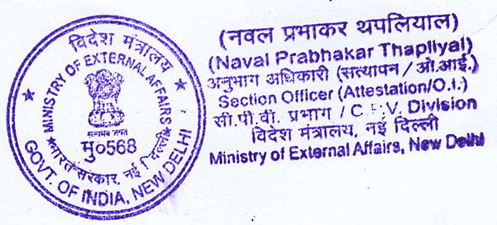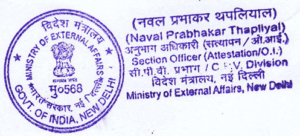 Ministry of External Affairs
Ministry of External Affairs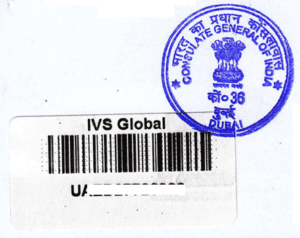 Indian Consulate in Dubai
Indian Consulate in Dubai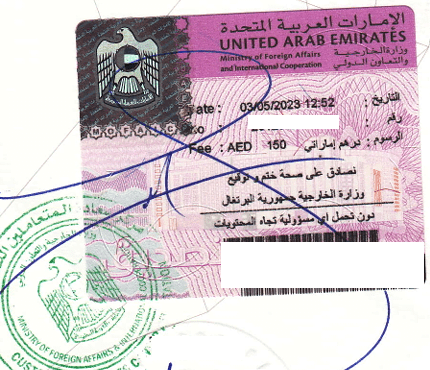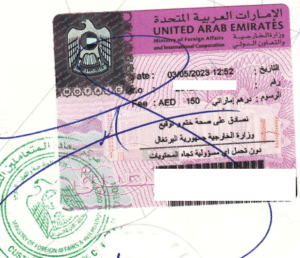 Why Benchmark Attestation Service?
Since our inception, we've had the pleasure of assisting thousands of Indian nationals with the attestation process in the UAE. Although the process can be frustrating, we're here to ensure it goes as smoothly as possible.
You can count on our team to keep you updated at every step, so you're always aware of the progress.
If you need help with the attestation of Indian degree certificates in the UAE, contact our team by calling our UAE number 04-3961284 or our hotline at  +971 50 474 1340