The Government of Pakistan ratified the Hague Convention, abolishing the 1961 Apostille Convention's requirement that foreign public documents be legalized. Through a single formality—the granting of an authentication certificate known as a "Apostille" by the designated authority of the nation where the document was issued—the convention streamlines the process of authenticating public documents. Therefore, without the need for additional attestation, foreign public papers that have been validated by Apostille can be presented directly to the relevant authorities. As a result, 121 member nations will recognize documents issued originally in Pakistan. The government of Pakistan would also recognise documents issued in the 121 member states.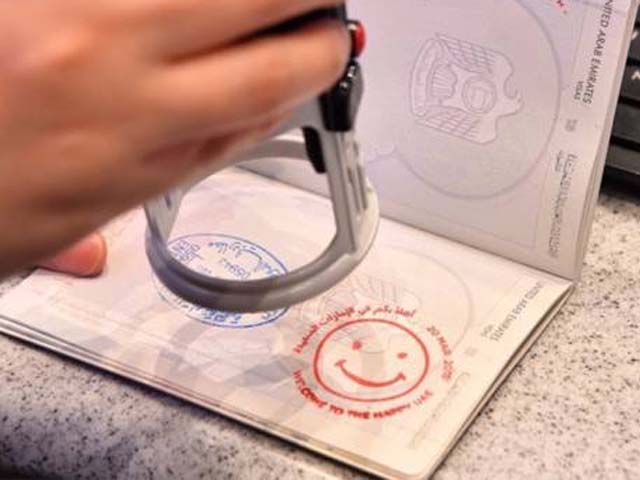 What have changed recently?
It is no longer necessary for papers like birth certificates, marriage certificates, education certificates, and degrees to be legalized in countries that are Hague members by joining the Hague Apostille Convention. There is now a streamlined procedure with shortened processing periods for people who need an attested document for immigration purposes in Pakistan, including educational, marriage, and birth certificates.
Benefits of the changes includes
The Pakistan Embassy is no longer required to certify certificates, which shortens the verification process by around one week. The Apostille stamp is sufficient for people utilizing their marriage and/or birth certificates for immigration. The Pakistan Embassy's certification process for certificates will also no longer be necessary. Documents issued by Pakistan must have an apostille stamp from the country where they were printed in order to be used abroad.
Documents issued by Pakistan for use in the UAE:
Pakistan's Ministry of Foreign Affairs (MOFA)
UAE Embassy in Pakistan
UAE Ministry of Foreign Affairs
Documents Required
Original Documents.
Passport Copies.
Contact Us
Feel free to get in touch with our team for more information. You can contact us by calling our UAE number 04-3961284 or our hotline at+971 52 888 4714