A 14-day Dubai visit visa is advised if you only intend to enter the nation for a brief period of time, such as for meetings, business visits, or family reunions. The validity of this 14-day, single-entry visa to Dubai, United Arab Emirates, is 60 days after the date of issuance. We'll now go over all you need to know about the 14-day tourist visa for the United Arab Emirates and 14-day visa for Dubai, including the price, conditions, and application process.
The Tourist 14-Day Visa Compared to other visas, such as the 60-day UAE visa, which is a long-term Dubai visa, Dubai is a short-term UAE visa. You are only permitted to stay in the UAE for a total of 14 days with a single entrance visa valid for 14 days. It is advised that you choose the 30-day Dubai visa option if you need to stay in Dubai for a brief period of time that lasts longer than 14 days. The cost of a 30-day visit visa for the UAE is equivalent to that of a 14-day visa for Dubai.
Visitors can engage in a variety of activities with a 14-day UAE visa. You can go to famous sites including the Sheikh Zayed Grand Mosque, the Dubai Mall, and the Burj Khalifa. You may also embark on desert safaris, take part in water activities, and discover the local cuisine with this 2 Weeks Visit Visa to Dubai. For anyone who want to visit Dubai for a little time, the Dubai short stay visa or the 14-day visa Dubai is appropriate.
Dubai Visit Visa Cost – UAE Visa 14 Days Cost Detailed
Each visa requires a separate price to enter Dubai. These are the specifics of a 14-day Dubai visa fee. The cost of a visit visa to Dubai varies depending on the type of visa and how quickly it is processed. The price of a normal visa for a 14-day travel to Dubai is USD 215. It will take a few days to process a typical 14-day tourist visa. This table shows the costs for a 14-day tourist visa to Dubai.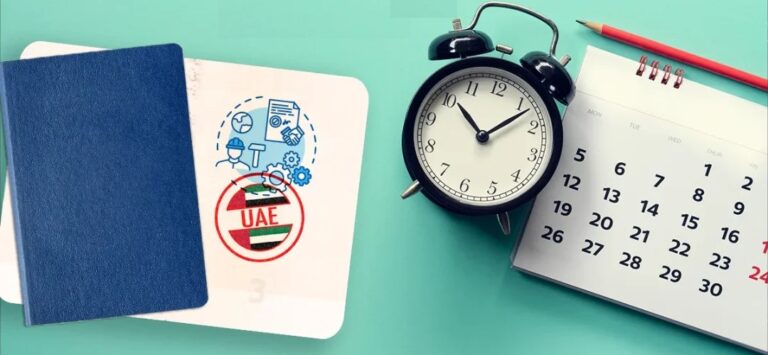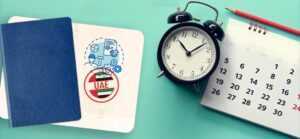 You can apply for a visit visa to Dubai and choose the Express visa Dubai option if you need your 14-day short-term visa to Dubai sooner. The cost of an express visa for Dubai, United Arab Emirates, is about USD 285. Since your visa application is processed swiftly and you obtain your 14-day UAE visit visa within 24 hours, the Express 14-Day Dubai visa costs more than the standard 14-Day Dubai visa.
For people who only intend to visit Dubai for a few days, the 14-day tourist visa from the UAE is a reasonable alternative that will save them money.
Documents Needed for a Dubai Visit Visa for 14 Days
The following documents must be submitted in order to apply for a 14-day tourist visa to Dubai:
Passport photocopy with a minimum remaining validity of six months.
A colorful photo of the applicant that is the size of a passport.
How to Apply Online for a 14-Day UAE Visa
Want to know how to obtain a visa for Dubai? Apply online to secure a visit visa for Dubai and receive it quickly. This is a quick and easy option for people to get their visas without having to go to the embassy or consulate in person.
Through a UAE visa gateway like e Dubai Visa Services, you can quickly and conveniently apply for a 14-day Dubai tourist visa online.
Select "Apply Now"
Complete the application form with the necessary information, then submit it.
You will be directed to the payment page, where you can choose from one of the accepted payment options to pay for your UAE 14-day visa.
Get an Online Tourist Visa for the UAE for 14 Days
Your application for an online Dubai visa will be processed once the payment has been made and we have received your supporting documents.
The Dubai e-visa will be delivered to your email or WhatsApp after it has been accepted.
Contact Us
Feel free to get in touch with our team for more information. You can contact us by calling our UAE number 04-3961284 or our hotline at+971 52 888 4714