Certificate Attestation, Indonesia has announced its Golden Visa scheme, which allows foreigners to remain longer and make investments in the country.
The Indonesian government's Golden Visa project serves as an enticing entryway to interesting opportunities and is supported by a commitment to diversify and revitalize its economy. The initiative went into effect on August 30, 2023, and is governed by Ministerial Regulations 22/2023 and 82/2023.
The program's objective to draw in economic contributors to Indonesia's economy was stressed by Silmy Karim, Director General of Immigration at the Ministry of Law and Human Rights. The program offers a 5- to 10-year residence duration in order to foster long-lasting business ties.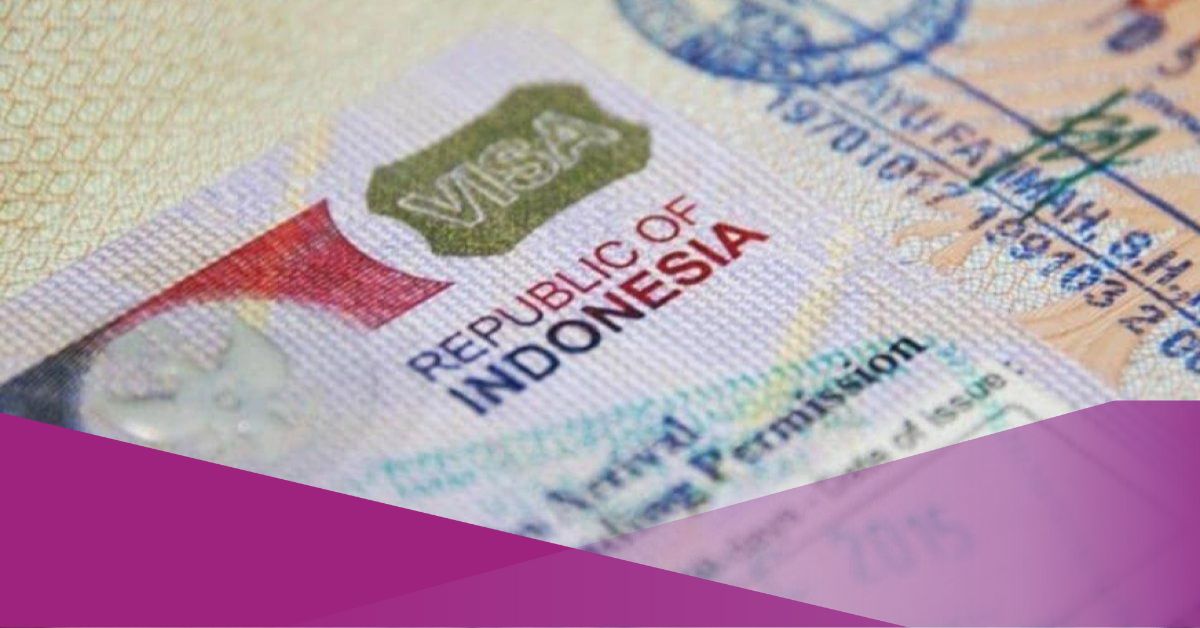 Beneficiaries of golden visas will soon be able to take advantage of a number of much desired benefits, such as extended stays, hassle-free entry and exit procedures, and a simplified procedure that does not require them to apply for a limited stay permit (ITAS) from immigration authorities.
For individual investors forming a corporation, the investment required for a 5-year stay ranges from USD 2.5 million to USD 25 million for corporate investors. Investments of $5 million and $50 million are required for a 10-year stay, respectively.
For a 5-year visa and a 10-year visa, respectively, individual investors who are not forming businesses must invest USD 350,000 and USD 700,000 in Indonesian bonds, shares, or deposits.
Advantages of possessing a golden visa
A golden visa gives investors and their families access to new markets as well as a variety of global business, career, educational, healthcare, tax, and lifestyle options for both current and future generations.
Many golden visa programs, like the Indonesia Golden Residence Permit Program, which gives citizenship eligibility after five years, allow the successful applicant to seek for citizenship after a few years of residence.
Investors in the Indonesia Golden Visa Program and the Italy Residence by Investment Program may apply for citizenship after seven and ten years, respectively.
Find a different safe haven.
Enhance and increase their lifestyle and career options
Enjoy a high standard of living and easy access to first-rate facilities.
Obtain top-notch medical care at renowned clinics.
Attend top-notch universities and colleges
Also Read: Golden Visa Requirement for UAE
Contact Us
Feel free to get in touch with our team for more information. You can contact us by calling our UAE number 04-3961284 or our hotline at+971 52 888 4714