Saudi Arabia has expanded Indians' access to e-visas as part of efforts to boost tourism. Several initiatives have been launched by Saudi Arabia to promote the country as a top travel destination in the Middle East. Indian citizens with valid visas for the United Kingdom, the United States, or Schengen nations that have been used at least once may now use the Saudi e-visa, according to a statement from the Saudi Tourism Authority.
Saudi Arabia has also established a 96-hour stopover visa, allowing travelers to explore the nation while on layovers, in an effort to draw more tourists from around the world. In order to streamline visa services, nine VFS Tasheel Visa offices have been created around India. Indian tourists who want to travel to Saudi Arabia to see its culture, heritage, and tourist attractions will be enthralled by this action. One million Indians travel to Saudi Arabia each year, making it one of their fastest-growing export markets.
India is becoming a significant market for Saudi tourism.
Saudi Arabia has seen a rise in interest from Indian tourists due to its many attractions and cultural diversity. Notably, almost a million Indians travel to Saudi Arabia each year, making India one of the nation's fastest-growing markets.
The Saudi Tourism Authority's (Asia Pacific) President, Alhasan Aldabbagh, hopes to advance this alliance even further. By 2030, he hopes to attract one billion visitors from India, with a focus on adventure, culture, heritage, and leisure.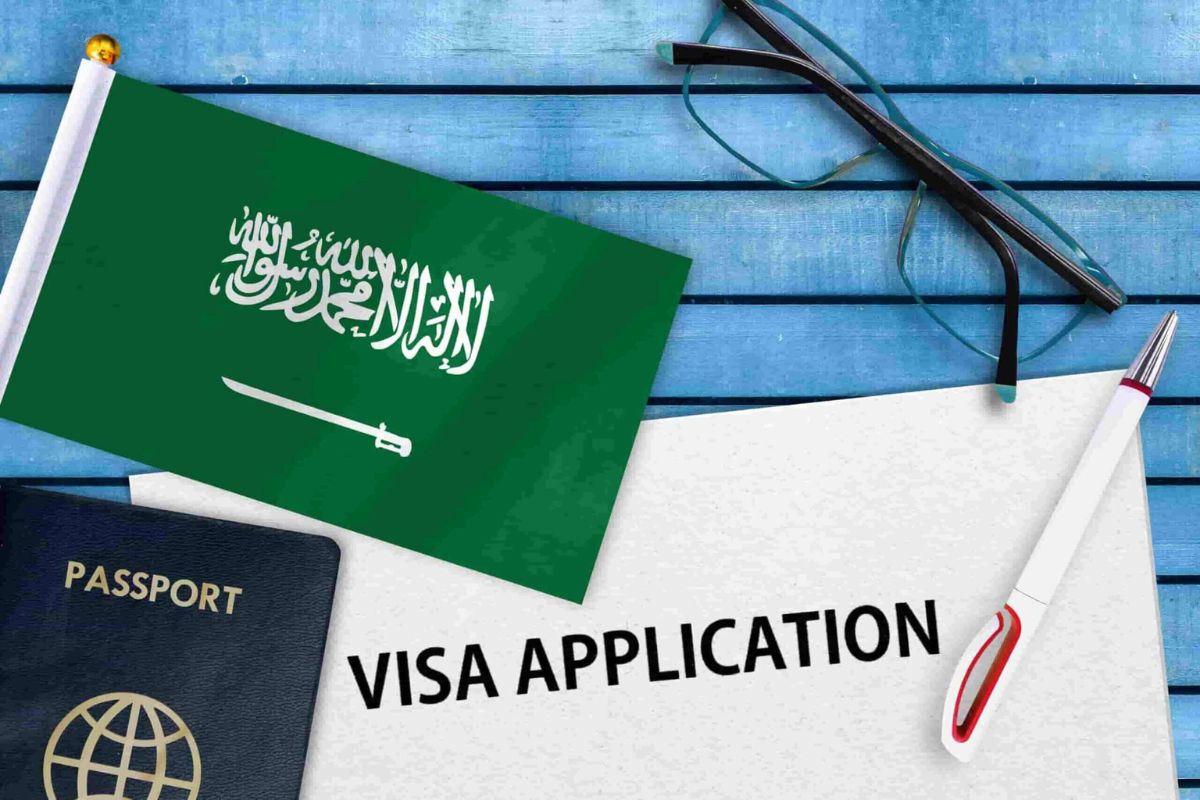 Improvements to Air Connectivity
Saudi Arabia has made significant efforts to improve aviation connection between the two countries, a cornerstone of boosting travel convenience.
There are currently 243 direct flights every week between India and Saudi Arabia; this number increased to 290 after Eid celebrations, demonstrating the growing interest in travel between the two countries.
Contact Us
Feel free to get in touch with our team for more information. You can contact us by calling our UAE number 04-3961284 or our hotline at+971 52 888 4714