The ICP Smart Services give UAE residents and visitors from other nations access to a variety of services relating to visa and permit queries, fee and fine payment, and updates to personal information through a single platform.
ICP provides smart services through their Smart Channels, and its E-services are available online at all times. Remember that ICA Smart services was the previous name for ICP.
ICP Smart Services: What Are They?
When traveling in the UAE, ICP Smart Services is a reliable system that handles all of your identification and citizenship-related paperwork, including entrance visas, passport services, emirates ID, and other documentation. By utilizing your phone or computer, you may also use this service to check the validity of your visa and the status of your passport's visa.
The Federal Authority of Identity and Citizenship (ICP) is committed to improving the quality of life for UAE nationals, permanent residents, and visitors through ICP Smart Services. The ICP offers a range of services, such as tracking visa applications, extending visas, and checking visa status. Through its Smart Channels, users can access the ICP Smart system, and the e-services are also accessible online 24/7.
ICP Smart Services' advantages
Online appeal submission
Renew your Emirates ID.
Online refund requests
Make online adjustments to your application
View the online services for business and tourist visas.
Observe and examine nearly five programs using the same device.
While at home, check your application using only your phone or computer.
Log in using your Smart Number to check the status of your application.
You can use any web-enabled device, such as a laptop, tablet, or smartphone, to check the status of your application.
If necessary, you can schedule a new appointment for resident admission online.
In order to provide citizens and UAE residents who want to return to the UAE with more comfort and convenience, the Federal Authority for Identity and Citizenship (ICP) in the UAE has established ICP Smart Services in the UAE.
Foreigners and UAE citizens alike can request visas, obtain permits, pay taxes and fines, and update personal information through a unified website offered by ICP.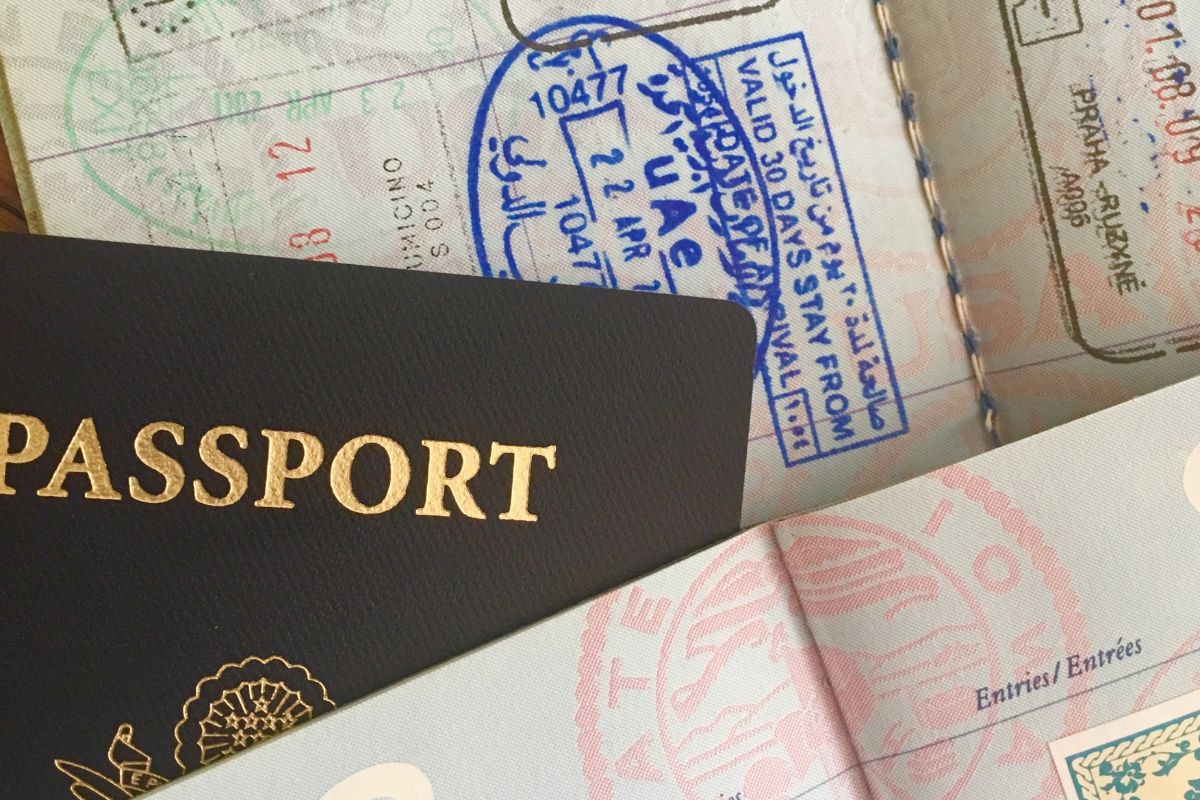 Offerings from ICP Platform
Different FACILITIES are offered to GCC citizens, UAE citizens, and visitors in Dubai using ICP Smart services. The official website or one of the iOS or Android mobile applications can be used by users to access these services.
UAE citizens: The platform has given UAE residents a number of services in this field. Through the Federal Authority for Identity and Citizenship website, people can apply for a range of fundamental but helpful services, including Emirates ID services, visa applications, residency services, and more. Its sponsor can also access these services.
Citizens: UAE citizens can access citizenship perks and sponsored services through the ICP Smart Services website. These services cover passports, family histories, and many other useful items in addition to Emirates IDs.
Visitors: The first service category has visitors as its main priority. These services administer admission visas and provide information. Visitors can apply for visas, track the status of their applications, and get their visas through the ICP site.
GCC nationals: ICP offers GCC nationals services relating to Emirates ID and services focused on their sponsorship.
GCC citizens: GCC nationals have also received services from ICP Smart Services in the UAE. These include managing visas after they are issued, keeping track of visa applications, and providing additional services related to entry visas.
Who May Sign Up on the ICP Portal?
This evolving system can be used by business travelers going to and from Dubai, Abu Dhabi, and other locations in the UAE. If you intend to stay for longer than three months, you must sign up for the service.
You don't need to worry about registering if your trip to Dubai will just take seven days or less. As soon as you land in the UAE, you must register if your trip will last more than seven days.
There is a registration option for:
UAE citizens
Employees or workers
Dubai representatives
Business owners or entrepreneurs
By supplying your Smart Number and nationality at the Smart Services counter, you can sign up for the ICP Smart Services. Alternatively, you can register by calling 800 9090 from your phone.
ICP Smart Services Registration Requirements
You will require specific documents and comprehensive documentation in order to register for the ICP Smart service in the UAE and establish your identity and citizenship. An application form must also include information about your personal and employment history. If you sign up for the ICP system on the Federal authority for identification website, your visa will be issued more swiftly. Additionally, you can quickly submit all the required paperwork prior to visiting the UAE.
The registration process is analogous to the visa application process. The following documents must be included with the application form:
Emirates ID
Entrance permit for visa
Passport PIN
Personal data and employment history
Also Read: ICA Online Complaint Submission
Contact Us
Feel free to get in touch with our team for more information. You can contact us by calling our UAE number 04-3961284 or our hotline at+971 52 888 4714