Egyptian Certificate Attestation in Dubai
Egyptian Certificate Attestation in Dubai
When an individual or a family plans to migrate to another country, many red tapes will be involved – the visa application process, booking for accommodations, and knowing the requirements of settling in another country.
Suppose you want to have a residence visa in the UAE. In this case, you need to process the authentication of documents issued from Egypt for them to be accepted abroad when submitting visa and employment applications.
The United Arab Emirates and Egypt are non-members of the Hague Convention – members of the said convention only need Apostille authentication to accept foreign documents for employment, visa, and other processes.
Online Certificate Attestation in Dubai
Egypt Certificate Attestation is the process where documents are legalized for local and international use. For instance, job seekers in the United Arab Emirates will need to process the authentication of degree certificates, sometimes with transcripts. Legalizing birth and marriage certificates is a must for families needing residence visas.
Some Purposes of Attestation
Giving Birth in the UAE
Getting married in the UAE
Equivalency Certificate Application in the Ministry of Education
Golden Visa Application in Dubai
Applying for a UAE Visa
Process required for the following documents
Birth Certificate Attestation
Authentication of Marriage Certificate
Egypt Police Certificate Legalization
Degree Attestation in Egypt
Egypt Commercial Document Authentication
Certification of Egyptian Singleness Document
Educational Documents Verification
Attesting Salary Certificates
Experience Certificate Attestation in Egypt
Since Egypt issues Arabic documents, a legal translation may be required. A legal translation is a document where a record has been translated to the desired language a country needs. It has the company name of the translation firm and the translator's name and seal. The document will not be considered a legal translation without the signatures and seal.
We will guide you through the authentication process for Egyptian documents for the UAE.
It might be difficult to certify an Egyptian document, as the procedure varies according on the kind of document you have and who you need to deliver it to. We've defined the steps that each document must take below to make things easier for you, but keep in mind that the steps for some papers may differ from this. Contact us for a free, individualized quote to ensure that we can give you the most accurate information possible.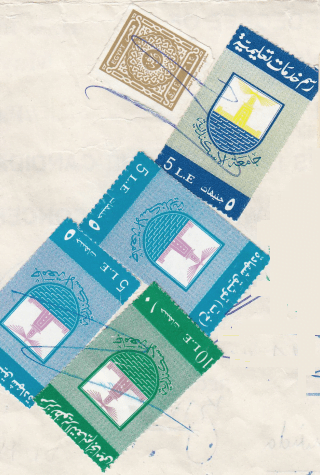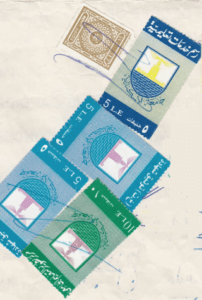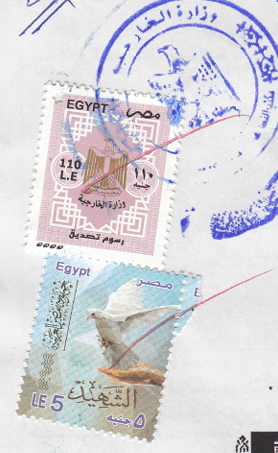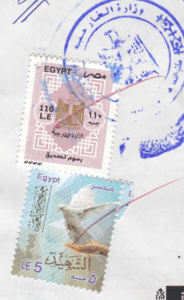 Ministry of Foreign Affairs Egypt
Ministry of Foreign Affairs Egypt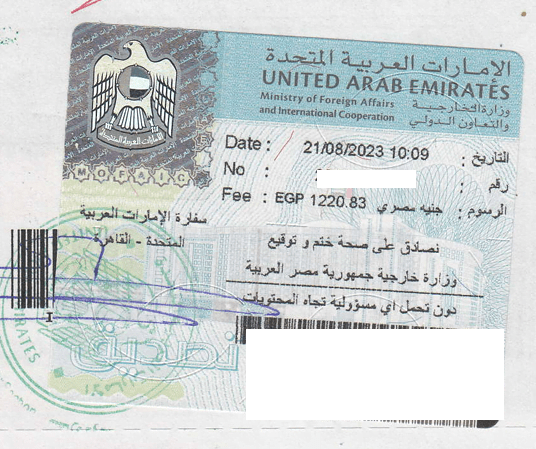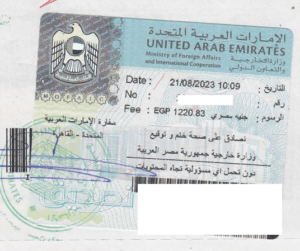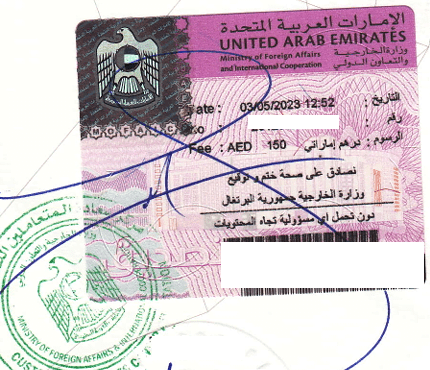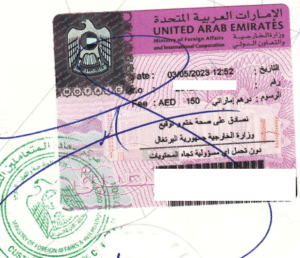 Our legalization consultants can also help you process your attestation from the Egyptian Embassy in Dubai. Suppose you are a UAE resident who needs to do an attestation so you can use your documents in Egypt; we will process UAE MOFA Attestation and Egypt Consulate authentication on your document.
Send us your document copies, and we will send you a free quote!
Please get in touch with us through our hotline at +971 52 888 4714 or our landline at +971 4 396 1284.