Blue-collar If their potential employment offers are rejected by the e-Migrate system, Indian workers whose passports have been endorsed as Emigration Check Required (ECR) will not be allowed to travel abroad.
The Indian government's June 1, 2015, implementation of the E-Migrate system intends to lessen the prevalence of fake job offers in India, especially those that target the working class.
Representatives from POE offices are stationed at ten key places, including Delhi, Mumbai, Kolkata, Chennai, Hyderabad, Chandigarh, Kochi, Thiruvananthapuram, Jaipur, and Rae Bareilly. They check to see if the e-migrate system has confirmed the salary of secured job offers for workers. These employees won't be permitted to leave the country if the system is unable to identify them.
Housemaids: Those who sponsor housekeepers should sign up with the e-Migrate system.
How to register companies and Individuals in eMigrate Website?
Visit https://emigrate.gov.in (This system can only be used with Internet Explorer version 8 or later.
The following documents are needed. For businesses:
Request letter properly signed by the employer for registration as a foreign employer. The firm letterhead should be used to produce this letter.
Copy of Trade License
Copy of a Labor Establishment Card (Immigration Card for enterprises in Free Zones)
Certificate from the Chamber of Commerce (only valid for business licenses). If you don't already have a chamber certificate, you can get one from the DED building outside the clock tower or the Baniyas office of the Dubai Chamber of Commerce.
A copy of the LLC or partnership agreement or the memorandum of association
Passport and a copy of the manager's or sponsor's Emirates ID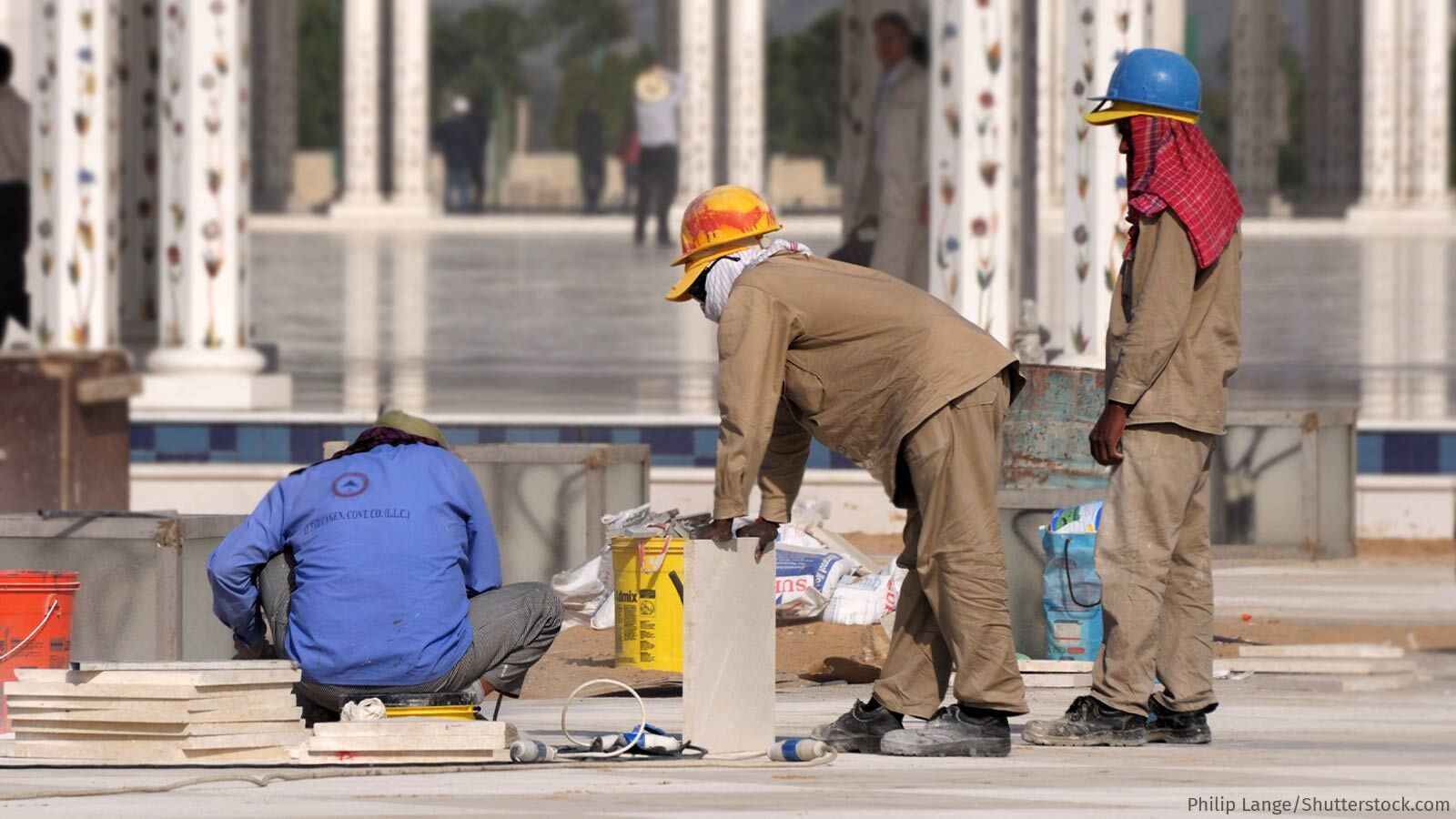 Information Required (for Companies)
Responsible person's Mobile Number
Company P.O.Box, Telephone & E-mail ID
Number of Existing Employees
Number of Existing Indian Employees
If the Sponsor is Individual (to sponsor Housemaid)
Request Letter for Foreign Employer Registration duly signed by the Employer.
Passport and Emirates ID copy of Sponsor
Copy of Labour Contract / Salary Certificate (for expatriate)
Copy of Tenancy Contract (for expatriate)
Passport copy of spouse
STEPS TO FOLLOW
After completing the form and uploading the necessary papers, you will be given an ARN # that begins with PT. You will receive a form for foreign employer registration. Print it, obtain the corporate seal and the authorized signatory's signature, and then submit it to the IVS Global Office with a copy of the uploaded papers.
User ID: You will receive an Employer Registration Acknowledgement Letter containing your User ID and Password by registered email within a week. For a sample copy of an acknowledgement letter, click here.
The following step is to bring an employment visa, a copy of the candidate's passport, a license copy, an eMigrate user ID, and a password to IVS Global. Fees: 130 Dh.
In India, an employee must get insurance and have the Protector of Immigrants stamp his or her passport. He or she can then go on the trip.
New UAE laws protect workers
The UAE enacted broad regulations that protect employees' rights in 2018. Ministerial Decrees 764, 765, and 766 secured more solid practices defined by laws that safeguard workers who are legally sponsored to join the UAE, paving the path for better labor relations. The regulations guarantee more transparency, clarity, and stricter oversight of the terms of labor contracts.
The directives established a new unified, standard labor contract, the provisions of which, in addition to the employment offer, cannot be changed or replaced unless authorized by the ministry.
Contracts may not include terms unless they are comply with labor ministry requirements and have their approval.
Contact US
Feel free to get in touch with our team for more information. You can contact us by calling our UAE number 04-3961284 or our hotline at+971 52 888 4714