By implementing a ground-breaking entrance permit system, the General Directorate of Residency and Foreigners Affairs-Dubai (GDRFA) has made a substantial contribution to improving the travel experience for Gulf Cooperation Council (GCC) citizens.
This tactical move intends to provide a smooth admission procedure into the United Arab Emirates (UAE) while also making complicated procedures for visitors simpler.
The GDRFA has announced its ground-breaking project: an improved online entrance permit service created specifically for visitors from GCC countries.
By streamlining procedures and establishing a more effective admission process, this innovative solution reaffirms Dubai's constant dedication to providing services that are welcoming to travelers.
.

خدمة إذن دخول مرافقي مواطني دول مجلس التعاون الخليجي

Request entry permit for companions of GCC citizens#إقامة_دبي#الاستعداد_للخمسين#خدمات_إقامة_دبي pic.twitter.com/gOypv21Xt0

— GDRFA DUBAI إقامة دبي (@GDRFADUBAI) August 3, 2023
GDRFA's online portal
Through the GDRFA's online portal, the application process for the entry permission has been made astonishingly simple. By signing in to the smart services with their UAE Pass or a registered username, travelers can apply.
After choosing the right service, candidates must complete the application and submit the necessary payment. The admission permit is AED 250, which also includes a VAT of 5%.
However, in order to be eligible for the entry permit, prospective visitors must fulfill particular requirements. The resident's foreign passport must be stamped with a residency permit that is good for at least a year.
The traveler's occupation must be specified on the work or residency card, and there should be no restrictions preventing them from entering the UAE.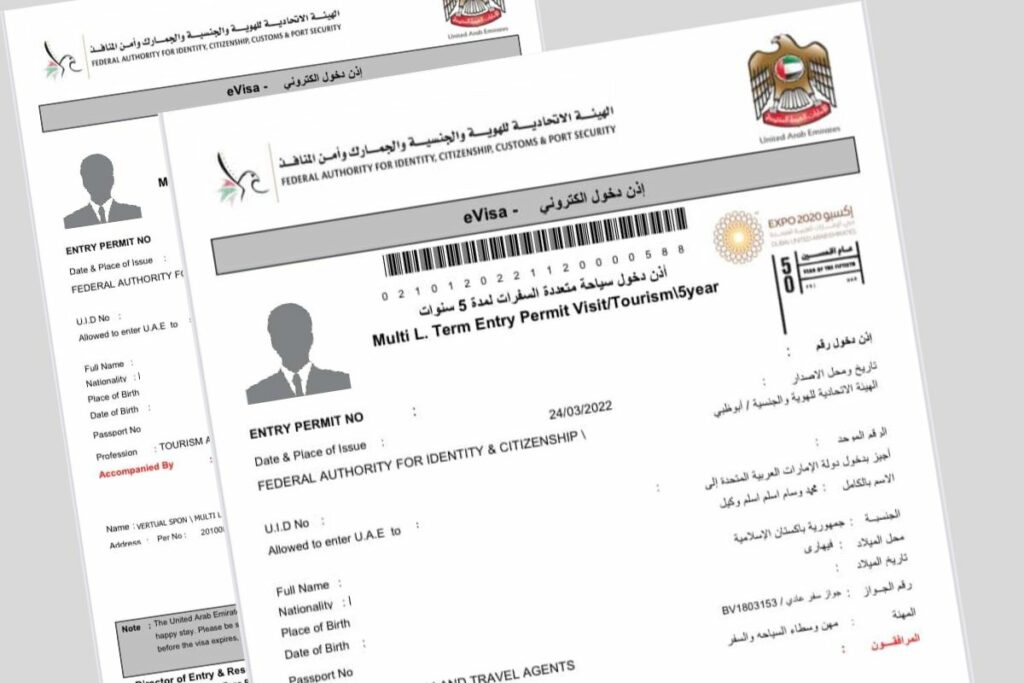 The GDRFA has made sure that the new entry permit service is accessible 24 hours a day, seven days a week. Travelers can arrange their trips quickly and securely because it will take at least 48 hours for the entry permit application to be processed.
Refer to our in-depth article linked below for more thorough details and step-by-step instructions on obtaining a UAE entry permit for GCC Resident Entry Permit Citizens.
The implementation of this innovative entrance permit system demonstrates Dubai's ongoing commitment to facilitating hassle-free travel for GCC Resident Entry Permit citizens and strengthens the region's reputation as a major international hub for trade and tourism.
Contact Us
Feel free to get in touch with our team for more information. You can contact us by calling our UAE number 04-3961284 or our hotline at+971 52 888 4714