In addition to drawing tourists, Dubai also draws employees, students, and other visitors from a variety of professions. Urgent Dubai online visa service is upcoming to help these travellers.
In contrast to the standard Dubai visa, which is authorized in 3–4 hours, this visa is processed more quickly. For those who require urgent travel to Dubai, this service is available.
There are some requirements and limitations that must be met in order to use this service, however, as it is a facility that is only available to visitors to Dubai.
Today, we'll go through the application procedure, needed paperwork, costs, and qualifications for an urgent Dubai visa, as well as some common pitfalls to watch out for.
Types of Visa
There are two categories of visas, and processing times for each vary:
Regular Dubai Visa: The most common type of visa requires that the application be processed in accordance with standard procedures and takes a long time to complete. Tourist, visit, employment, residency, and other visas are included in regular Dubai visas.
A regular Dubai visa can take longer than 24 hours to obtain, however an express Dubai visa can be approved in less time. Even so, there are a few procedures the applicant must complete, and the process only takes a short while. These include the urgent and emergency visas.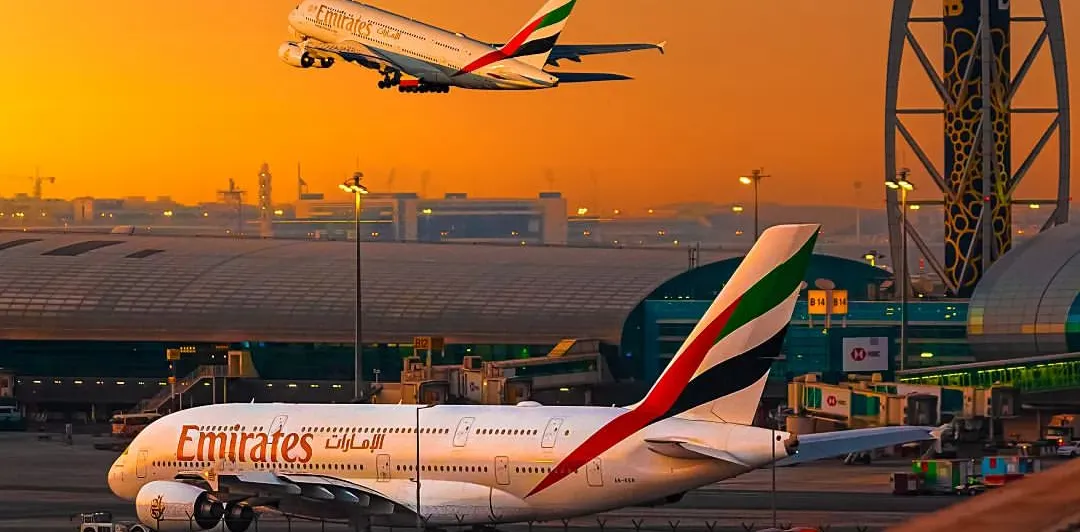 Who Can Apply for a Dubai Online Visa in a Hurry?
Not everyone may use this facility because it is specialized. The following people are qualified for this:
Business traveler
Tourist or vacationer
Someone visiting family in Dubai
Someone seeking medical attention, and short trips
Documents Needed for a Dubai Visa in a Hurry
We requires the following basic and necessary papers in order to expedite the speedy Dubai visa application process:
Size of a Passport Photoghraph
assport Scanner Copies
National ID (Usable In Pakistan, Afghanistan, Iran, and Iraq).
Also Read: Dubai Visa Processing: Quick & Easy
Contact Us
Feel free to get in touch with our team for more information. You can contact us by calling our UAE number 04-3961284 or our hotline at+971 52 888 4714