Because of its powerful economy, excellent location, and business-friendly climate, Dubai has positioned itself as a global hub for business owners and investors looking to build profitable companies. However, starting a business in this dynamic metropolis needs careful planning, attention to detail, and a full understanding of the regulatory environment. Aspiring entrepreneurs must manage a number of important decisions that define both the core of their business and its long-term success.
The Dubai Commercial Register (DCR), an important agency that supports the registration and regulation of businesses in a variety of industries, is at the heart of this process. The DCR serves as the entry point for enterprises seeking legal registration, ensuring respect to regional regulations and laws while creating an open and accountable environment. On this path to corporate success, there are four critical aspects that necessitate extensive research and strategic decision-making. Consider these principles to help entrepreneurs achieve their company objectives in Dubai's thriving industry.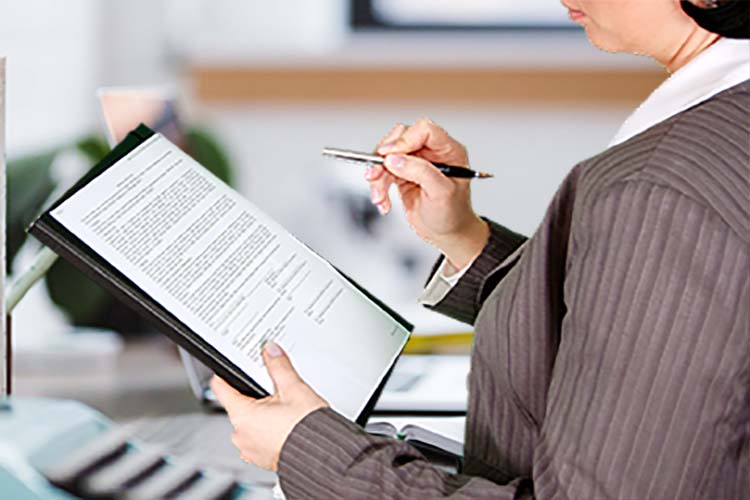 Business structure and legal form
You must choose your company's legal structure before registering for business registration. In Dubai, Limited Liability Companies (LLC), Free Zone Companies, Sole Establishments, and more options are available. Each sort of law has its own set of criteria, restrictions, and benefits. Choose a structure that meets the needs of your operations, ownership preferences, and business goals.
Business Activities and Licensing
Describe the scope of your company's operations. Different licenses from the relevant authorities may be required for various company activity. The bulk of mainland businesses require permits from the Dubai Department of Economic Development (DED), whereas free zones have their own regulatory authorities. Make certain that your intended actions are appropriate for the license and environment you've chosen.
Mainland and Free Zones
Dubai has various free zones, each serving a certain sector. Free zones provide a number of advantages, including tax discounts, 100% foreign ownership, and simplified firm establishment processes. Depending on the nature of your business and your objectives, you may choose to locate it on the mainland or in a specific free zone that is appropriate with your industry. Consider accessibility, proximity to key markets, and infrastructure when selecting a location for your firm.
Capital Requirements and Shareholding
Dubai has different capital requirements for different types of businesses. It is also necessary to own stock. A minimum share capital, for example, is typically required for an LLC, however some free zones may not. Recognize and adhere to the capital requirements unique to your chosen business structure. Consider the shareholding structure as well, especially if you plan to collaborate with local partners. Ownership distribution may have an impact on decision-making and specific business operations.
Legal Requirements and Compliance
Dubai has stringent labor regulations, commercial norms, attestation, and other industry-specific standards. In addition, Dubai has stringent legal and regulatory requirements for firms. Compliance with these regulations is critical to avoid penalties and legal consequences. Engage business consultants or solicitors who are familiar with Dubai's legal system to assist you in navigating the regulatory environment.
Remember that policies and procedures in Dubai are subject to change, so it's critical to stay up to speed with the most recent information from official sources like the Dubai Department of Economic Development (DED) and the applicable free zone authorities.
In Dubai's evolving business environment, careful preparation and adherence to essential principles are the cornerstones of success. The Dubai Commercial Register is a critical entry point for ensuring legal compliance and transparency. Entrepreneurs may successfully navigate Dubai's entrepreneurial environment by tackling key issues and enlisting the advice of experts, which will benefit both their own success and the city's economic vibrancy. Entrepreneurs with the right means and a strategic mindset can make their enterprises vital components of Dubai's expanding business climate.