There are many documentation strategies that come with moving to another country. These days, every country demands legal immigration verification. Therefore, the procedure must be completed using the right procedure for the nation.
Degree and diploma certifications are frequently required for employment, advanced education, and residency permits in the UAE. In the perspective of the law, attestation establishes the validity of a viewpoint and has always been a crucial factor. It could be a clearance certificate, a marriage certificate, a certificate of withdrawal from a partnership, or any other document.
The Hague Convention Abolishing the Requirement for Legalization of Foreign Public Documents (Hague Convention) is not a treaty that the United Arab Emirates has ratified. As a result, attestation of a degree certificate is legally required in the UAE in order for it to be considered valid. The process typically entails the following phases, starting with the country where the record first began.
Notary public in the nation of origin
UAE Ministry of Foreign Affairs (MOFA) certification obtained through an embassy or consulate in the UAE. The production of numerous paperwork is time-consuming and involved in the emigration procedure. A company that provides attestation services will complete the procedure and prevent the client from having to visit and stand in line at the government offices.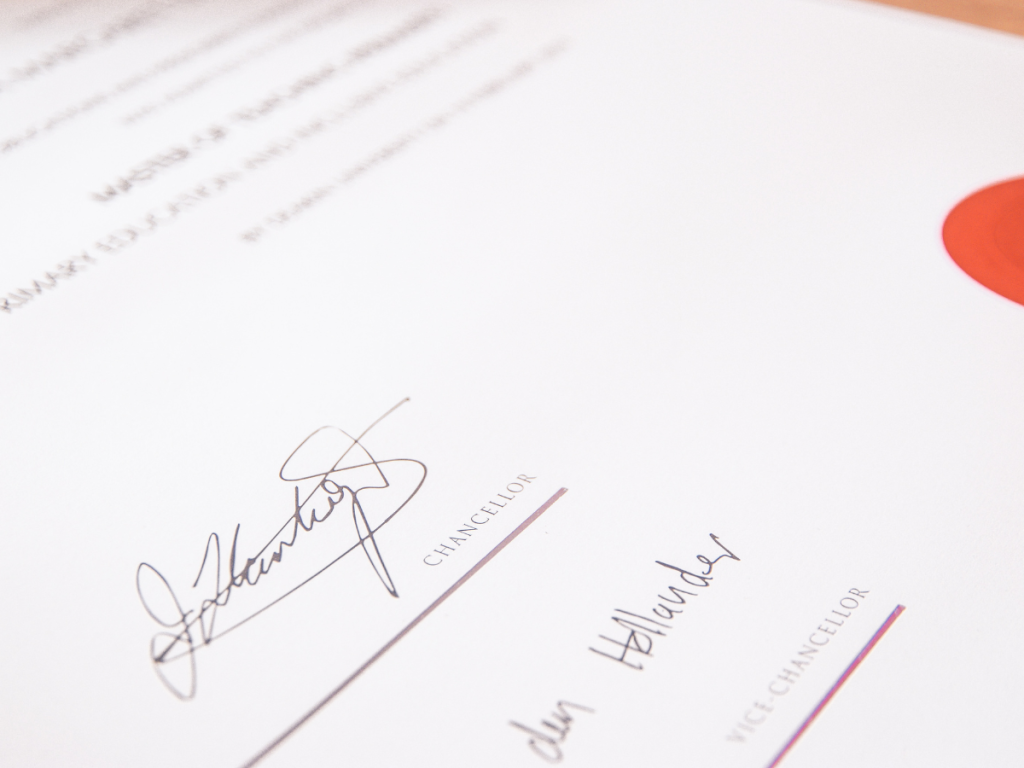 We also provide Urgent Certificate Attestation and can meet your needs with Professional Attestation Services thanks to our years of experience.
A vital step in ensuring the legitimacy of personal and academic documents for use abroad is certificate attestation. In today's globally integrated labor market, aspirants regularly find themselves looking for opportunities abroad. However, in order to gain access to overseas labor markets, a number of administrative obstacles must be overcome, including document attestation and verification.
The records' transcript A notable example of a crucial document is attestation services. There are several reasons why job seekers could find it advantageous to get their degree, diploma, or other educational certification recognized. The attestation of a diploma certificate is a formal verification procedure carried out by recognized authorities to confirm the authenticity of the document and the information it includes.
Contact Us
Feel free to get in touch with our team for more information. You can contact us by calling our UAE number 04-3961284 or our hotline at+971 52 888 4714