Most foreigners who wish to travel to Japan must first apply for a Japan visa.
Every year, tens of millions of tourists travel to Japan; in fact, more than 30 million people visited Japan in 2018. And this fascinating island country, which is a wonderful fusion of modernism, culture, history, and environment, has a lot to see. In addition, it is one of the safest places in the world to travel, and in 2020 it should be much simpler to get a Japan visa.
This page will cover the various types of Japanese visas, the application procedure, and other frequently asked queries.
Who requires a visa to enter Japan?
You're a foreigner: When visiting Japan for a brief time (for tourism, social visits, business, etc.), citizens of a number of countries are excused from needing a visa. They are permitted a 90-day visa-free stay under the provision.
Your intended stay's length and purpose must be specified if you want to enter Japan for a long-term purpose, such as work, study, marriage, or employment. This requirement extends to nationals of visa-exempt nations as well.
Japanese visa categories
Foreign nationals who wish to travel to, visit, conduct business with, or stay temporarily in Japan are granted a short-term stay or temporary visa. According to the intended use of travel, temporary visas for Japan can be categorized as follows:

Foreigners who want to visit Japan for tourism or to see family or friends must apply for a Japan tourist visa.
Foreign nationals traveling to Japan for meetings, conferences, negotiations, or other business-related activities are granted a Japan business visa.
Foreign nationals traveling through Japan on their way to a third country of destination are granted a Japan transit visa.

Foreign nationals who desire to enter Japan for reasons other than tourism, like job, education, or to be with family, are given long-term stay visas. They can thus be split into:

Foreigners who seek to work for pay in Japan are granted a Japan Work Visa.
International students who have been accepted into Japanese educational institutions are awarded Japan Student Visas.
Foreigners who are married to Japanese nationals and wish to relocate there are granted Japan Marriage Visas.
Highly talented professionals who desire to work in Japan are granted the Japan Highly talented Professional Visa, as the name suggests. It gives a longer term of stay and more advantages than a typical Work Visa and is issued using a point-based system.
Citizens of nations with which Japan has a working holiday scheme agreement are granted a Japan working holiday visa. It makes it possible for young people to travel to Japan and work there for up to a year.
How do I apply for a Japan visa?
The Japanese government currently exclusively grants visas via its embassies or consulates abroad. As a result, the procedure for applying for a Japan visa is as follows:
Locate and get in touch with a local Japanese embassy or consulate.
Gather the necessary paperwork.
Submit the visa application for Japan.
Obtain the visa.
NOTE: If you intend to apply for a long-term visa, you must first obtain a Certificate of Eligibility (COE) from a Japanese immigration office through a designated representative before submitting your visa application at the Embassy or Consulate.
Upon arrival in Japan with your visa in hand, you will be given a Landing Permit at the port of entry, rendering your visa invalid.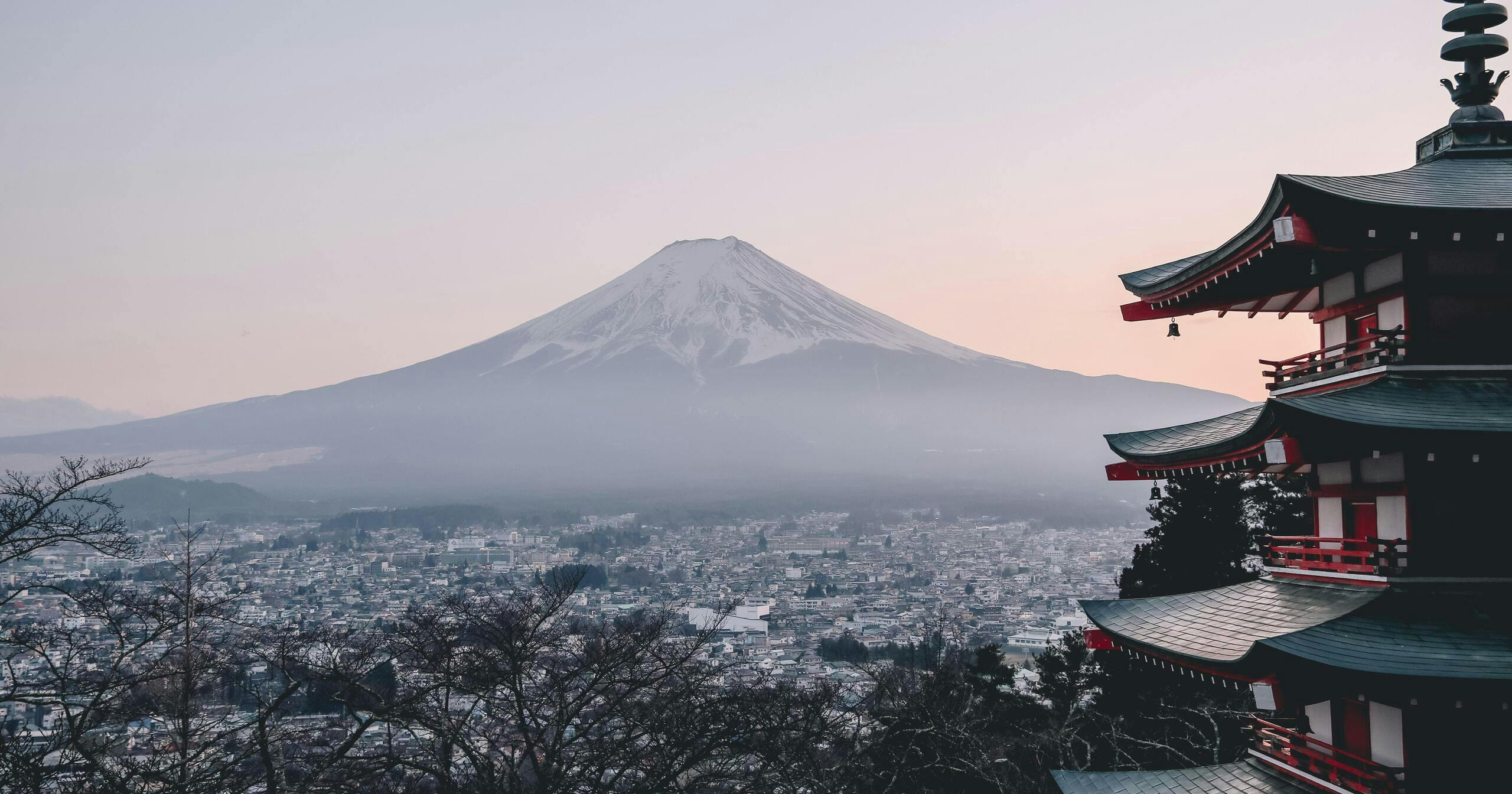 Get in touch with the Japanese consulate or embassy.
If you have decided to apply for a visa to Japan, your first step should be to determine whether there is a Japanese Embassy or Consulate in your country and make contact with them. Make an appointment and enquire about the necessary paperwork, business hours, and opening and closing times. If Japan has no diplomatic representation in your nation, you must:
Determine which Japanese representative office, such as one in a neighboring nation, is in charge of your jurisdiction and submit your application there; or
To submit the application on your behalf, locate a reputable travel or visa application business.
In truth, certain Japanese Embassies or Consulates only accept submissions of visa applications through outside organizations, not in person.
Required Documents for Japan Visa Application
Once you are aware of the application location, you should begin gathering the necessary paperwork for your Japan visa application. Depending on the type of visa you're applying for, different documents are required, however you must always provide:
Your passport, which must be valid for at least another six months beginning on the date you wish to enter Japan and have at least two blank visa pages.
Current passport-size photographs that were taken against a white background
A finished and signed application for a Japan visa.
Purchased a plane ticket.
Providing evidence of your ability to pay, such as bank statements or a letter from a guarantor.
Japan's Permission for Landing
The immigration officers at the point of entrance will go over your visa and the documentation proving the reason for your stay once you arrive in Japan, and (if they deem you eligible to enter Japan) they will issue you a Landing Permit. Your visa is replaced by the Landing Permit, which entitles you to legitimate residency in Japan.
A multiple-entry visa with a longer validity period continues to be valid even after you receive the Landing Permit, in contrast to a single-entry visa, which will expire once you receive the Landing Permit.
How much does a visa to Japan cost?
The following are the visa costs for Japan:
Visa for a single entry: 3,000 Yen
Visa with two or more entries: 6,000 Yen
Visa de Transit: 700 Yen
Depending on your country of citizenship, the type of visa you apply for, and the local currency, the cost of a Japan visa may vary slightly. Only after your application has been accepted must you visit the Embassy or Consulate to pay the visa fee.
Contact Us
Feel free to get in touch with our team for more information. You can contact us by calling our UAE number 04-3961284 or our hotline at+971 52 888 4714