As technology develops and more people use the internet, more online businesses are emerging. For this reason, launching an internet business in Dubai is a fantastic option for business owners.
Many businesses were forced to go online when the epidemic struck because people started using their phones and laptops for everything. Digitalization will undoubtedly remain essential for organizations both today and in the future.
Because of this, utilizing technology is a terrific way for companies to establish themselves online and broaden their clientele.
How to Start an Online Business in Dubai, United Arab Emirates
Select a Jurisdiction: Choose whether you want to run your internet business in a free zone or on the mainland.

With Mainland, you are able to conduct business both domestically and abroad, however an agent who is a citizen of the UAE is required.
Free zones don't need agents and provide tax benefits.

Choose Your Business and Obtain Approval:

Observe stringent naming guidelines, such as refraining from using political or religious connotations or objectionable words.
Verify with the authorities if your desired name is available.

Submit Your Business License Application:

Depending on your line of work and preferred jurisdiction, submit an application for the relevant license.
Get ready by getting copies of your passport and pictures.
Create a Memorandum of Association (MOA) if you're on the mainland.

Apply for a visa:

For an internet business, you don't need to be physically present in the UAE, but you can apply for a visa if you'd like.
You can apply for visas for yourself, your employees, and dependents via an online business license.
The normal duration of a visa is three years, renewing each year.

Open a bank account: To open a corporate bank account, select your preferred bank and submit the required paperwork, including copies of your passport, Emirates ID, visa, and business license.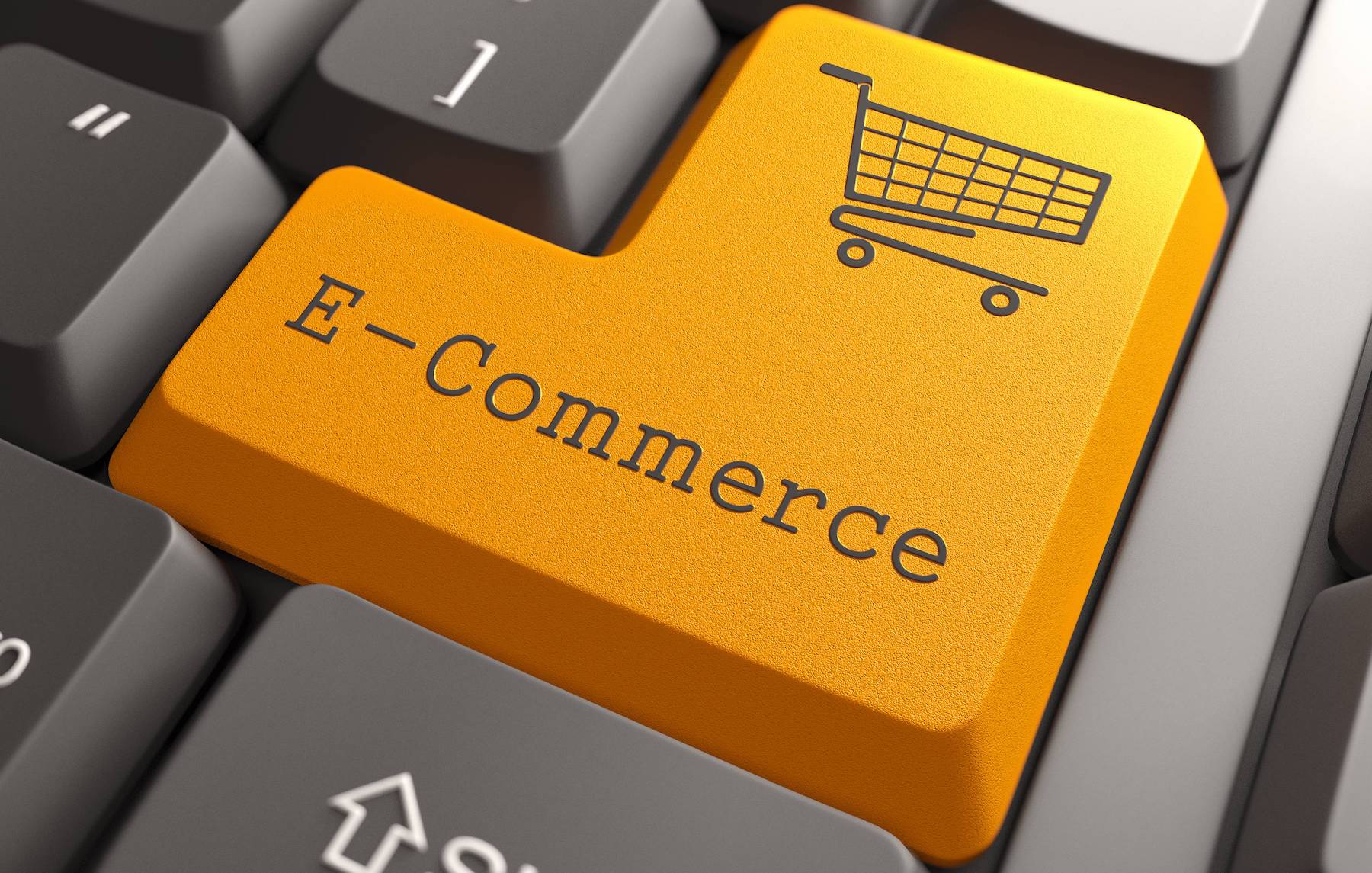 Dubai's top 7 internet business concepts to consider
Internet Store: Open a website where you may sell commodities like clothing, electronics, cosmetics, and one-of-a-kind handmade items. Think about using well-known e-commerce platforms or building your own website.
Agency for digital marketing: Provide local businesses with digital marketing services like as SEO, social media marketing, content production, and pay-per-click advertising. Digital marketing knowledge is always needed by Dubai's business community.
Online Advice: Through online consulting, you can impart your knowledge and skills in fields like business, finance, law, or healthcare. Give businesses and people seeking advise individualized advice.
Online health and fitness: To meet the rising demand for health and wellness services, provide online exercise courses, wellness coaching, or dietary advice.
Online Education and E-Learning: Develop and market online courses, tutoring services, or educational resources through online education and e-learning.
Think about providing courses on career advancement, language acquisition, or test-taking. Start an internet delivery service for food or a business that prepares nutritious meals. Join forces with nearby eateries or cook and serve specialized meals to clients.
Advantages of starting an online Business in Dubai
Profit Repatriation: You are free to send all of your company's profits to your home nation.
Full Ownership: Depending on the type of business they choose to engage in, foreign investors may own all of it.
Quick Setup: Getting a company license is an easy and quick process.
Cost-Efficiency: It is cost-effective for entrepreneurs because setup and running costs are low.
No Personal Tax: Your income is not subject to personal income tax in Dubai.
Business-Friendly Environment: Dubai provides a helpful regulatory and physical environment for conducting business.
Assistance with opening a corporate bank account is offered, streamlining financial transactions.
A 3-year residency visa is available, making it easier for you to stay in the city and conduct business there.
Also Read: Non-Medical Coaching Business Setup in Dubai