Although the name may connote ties and suits, Business Bay is one of the most energetic neighborhoods around. This is the place to see and be seen—a dreamy little metropolis brought to life.
The Dubai Water Canal, a constructed waterway that connects Old Dubai to the Arabian Gulf, winds through Business Bay. Its promenade offers the ideal frame for this urban jungle's outstanding architecture, with each high-rise competing for attention.
It is surrounded by thrilling cafes, trendy lounges, and opulent hotels. The Opus building by the late architect Dame Zaha Hadid is a work of art in this vibrant neighborhood with its remarkable emptiness and curves.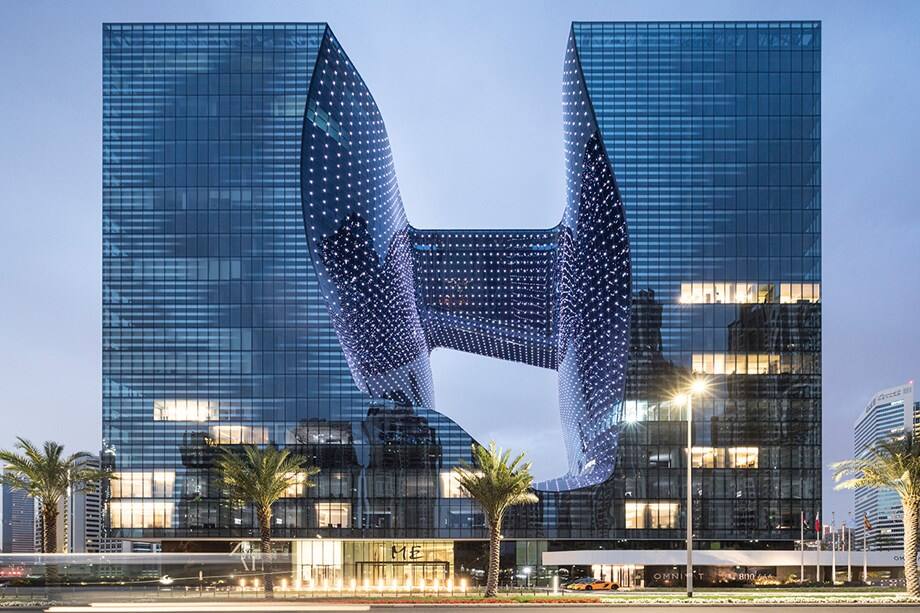 Business Bay Dubai is best characterized by contemporary elegance and is home to some of the most opulent hospitality establishments in the city. One of these notable gems is the hotel and apartment complex known as Al Habtoor City.
There are several delicious restaurants here that may satisfy any type of palate, but it's most known as the location of the famed production La Perle. La Perle, a specially constructed aqua theater created by artistic director Franco Dragone, honors the heritage of pearl diving in the area.
Great vistas can be seen when there are towering towers. Rooftop retreats abound in Business Bay, many of which offer breathtaking views of the Burj Khalifa in Downtown. In its decor and menu, Hotel Cartagena, located on the 72nd story of the JW Marriott Marquis, showcases the best of South America, while Taj Dubai's alfresco terrace lounge Treehouse is a local favorite for its relaxed atmosphere.