To travel via the UAE, you need a transit visa. No one is permitted to travel through the UAE without an approved transit visa in advance. Therefore, a transit visa is required to board an aircraft via UAE airports. However, the UAE government has established special guidelines for travelers in transit.
Do you require a transit visa to board a flight through an airport in the UAE? It depends on how long the layover is. Additionally, it could be influenced by the nationality of the passengers. A transit visa, on the other hand, is an entry permit that grants visitors permission to stay in the UAE for a short time. Additionally, it helps passengers who are awaiting their connecting planes.
Those without transit visas who show up at the airport risk having their boarding requests rejected. To transit through the UAE, passengers must have all of the relevant travel documents. No one will, however, be formally permitted to enter the UAE without a transit visa. As a result, issues or difficulties could arise while traveling.
Be careful to apply for a transit visa in advance if you want your trip to go well. As a result, you can avoid issues at UAE airports.
What Role Do Transit Visas Play When Passing Through the UAE?
The crucial paperwork needed during a lengthy layover are transit visas. Additionally, a transit visa is required for anyone traveling through the UAE on their way to another location. You cannot board your aircraft if you do not have a transit visa. Furthermore, transit visas provide you the option of being turned away or of returning to your starting point.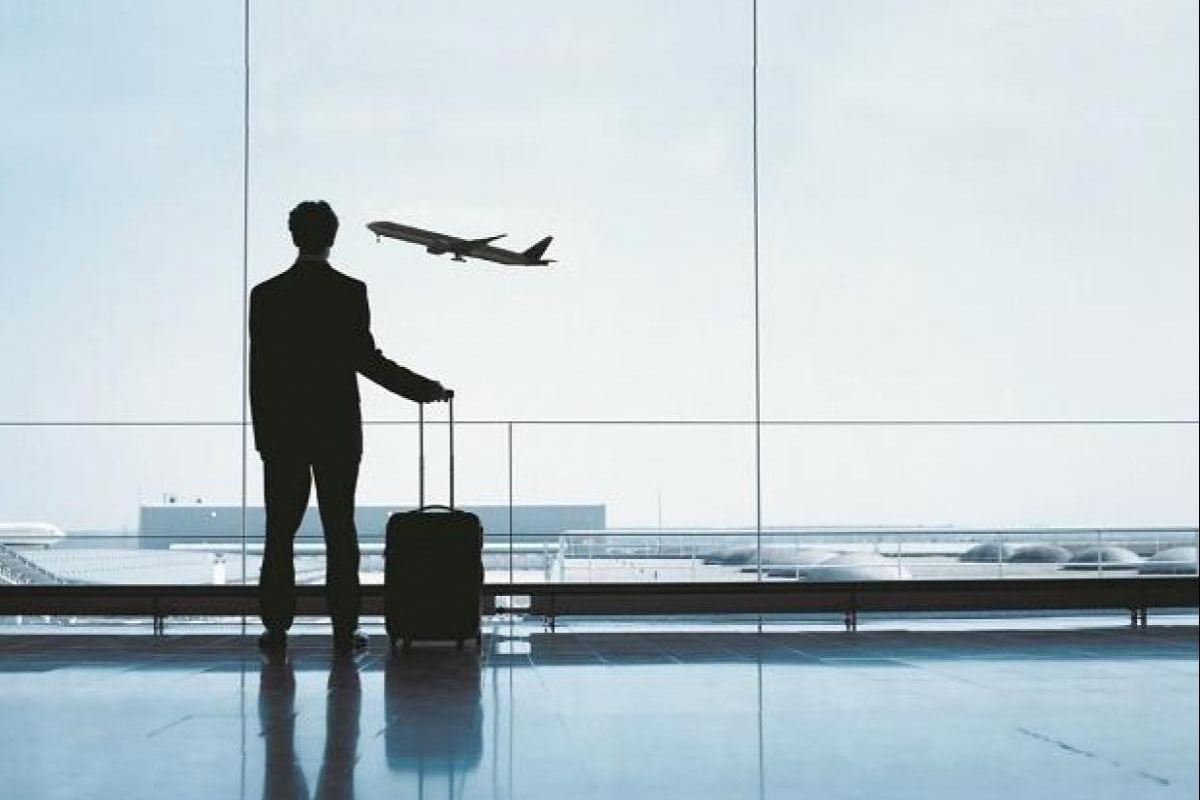 What conditions apply for a transit visa in the UAE?
Your nationality explains why you qualify for a transit visa. Some countries can travel via the UEA without a visa. For instance, no GCC person needs a transit visa to enter or pass via the UAE.
Second, the length of the layover is a crucial factor in transit visas. If, however, your layover is under eight hours, a transit visa is not necessary. On the other hand, a transit visa is necessary if the layover is more than 8 hours in order to connect with additional planes.
The amount of time it takes to apply, the type of visa, and other factors all affect transit visa requirements.
What documentation is needed to get a transit visa in the UAE?
Passport must be original or scanned, and it must be valid for six months.
Contemporary images with a white background
How can you get a transit visa for the UAE?
Visit the website
Complete the application.
Uploading files
Pay the visa fee
Hold off until your visa has been processed.
What categories of transit visas are there?
Transit Visas for 48 Hours: You are permitted to stay in the UAE for two days with a 48-hour transit visa. Therefore, if a person needs a brief stay in the Emirates, they can apply for this visa.
Transit Visa for 96 Hours: You can stay in the Emirates for 4 days with a 96-hour transit visa. You can thus travel to the UAE and stay there for up to 4 days with this visa.
What are the Repercussions of Boarding in the UAE without a Transit Visa?
The biggest effect is being refused boarding. Without a transit visa, transiting through the UAE results in being denied boarding. All essential paperwork are checked by the official staff before boarding the aircraft. So, if you don't have a transit visa, immigration will prevent you from boarding the plane.
Additionally, boarding refusals are frequently made due to inconvenience and disruption of travel plans. You can also run into some legal problems. Boarding without a transit visa may occasionally result in fines or even expulsion.
Your future travel may be impacted if you are denied boarding. It does, however, also take time and work. You might need to get in touch with the airlines if your boarding request is rejected or submit a transit visa application.
Contact Us
Feel free to get in touch with our team for more information. You can contact us by calling our UAE number 04-3961284 or our hotline at+971 52 888 4714